NEW TO THE MARKET: 4-8 OCTOBER 2021
NEW TO THE MARKET: 4-8 OCTOBER 2021
4 October 2021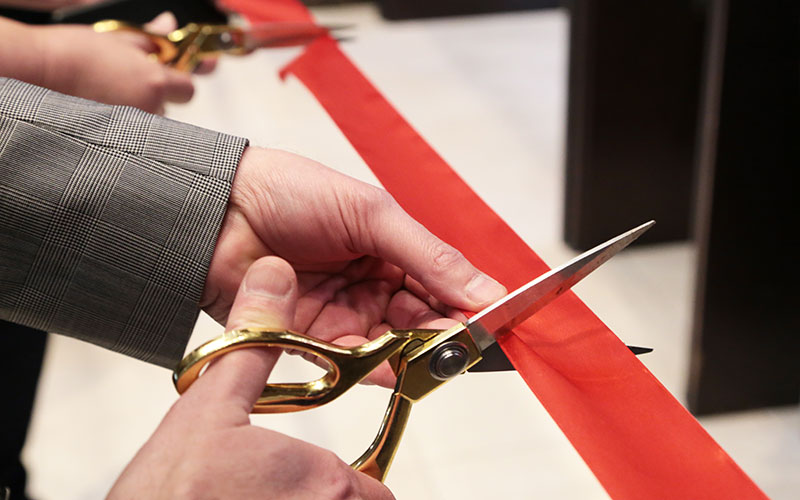 This week's new launches include: Better Outcomes, Encore Professional, GST Recruitment, Recruitment Entrepreneur
• Better Outcome, a training & development company that is specialised in game-based hiring, assessment and skills development tools, has launched Accelium in the UK. Accelium offers game-based critical thinking tests for "quick, engaging evaluation" of employees and job candidates. Its assessment tests are based on smart games and require examinees to demonstrate a wide range of skills and abilities in analysing data, solving problems, and making various decisions.
• Warehousing, manufacturing, logistics, driving, engineering and managed services recruitment agency Encore Personnel is expanding its Encore Professional division.
Encore has relaunched Encore Professional with a new website and a team led by Nick Green, who has worked in recruitment for more than 25 years in various roles from business owner to consultant at both boutique and large agencies.
• Scientific recruitment agency GST Recruitment has launched in partnership with James Caan CBE and Recruitment Entrepreneur, under its REflex support model. The recruitment firm, which was founded by Kully Sahota, operates across the UK and internationally, spanning research and laboratory, medical devices, engineering and pharmaceuticals.