NEW TO THE MARKET: 1-5 NOVEMBER 2021
NEW TO THE MARKET: 1-5 NOVEMBER 2021
3 November 2021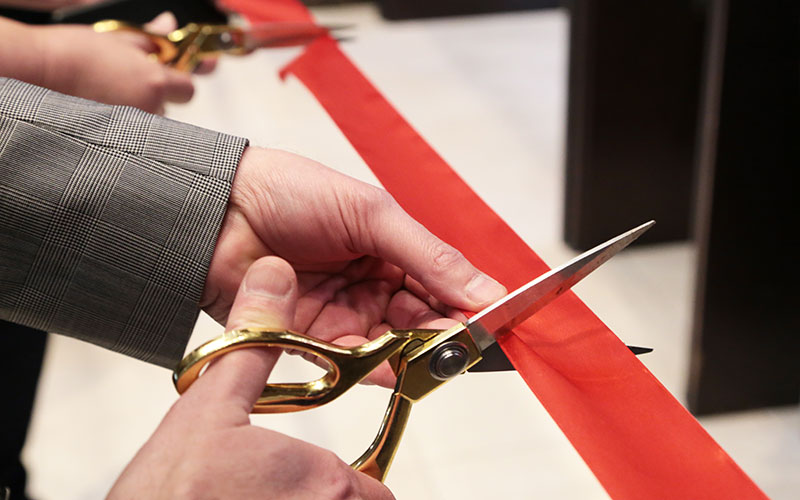 This week's new launches include: AllClear Group, Career Masterclass, CitySprint, gap personnel, IN4 Talent, Metrocentre Gateshead, Personio
• Travel insurance specialist AllClear Group has announced 70 new job openings in Southend, following its recent acquisition of InsureandGo.
• Career Masterclass, a career growth platform, has launched its upgraded platform which offers a "superior" and personalised experience for users. The new platform combines existing resources with brand new features to further help its users develop in their chosen careers, overcome challenges and manage transitions when they happen.
• Distribution company CitySprint is recruiting more than 500 additional couriers across the UK, adding to its existing fleet of over 3,500 vans, bikes and cars. To help ease the increased pressure on the delivery network throughout peak season, the business is focusing primarily on small and large van couriers, particularly in London, Manchester, Birmingham, Leeds, Bristol, Cardiff, Medway, Norwich, Nottingham and Reading.
• Recruitment firm gap personnel has placed thousands of Squid Game-style recruitment cards around England and Wales to hire people for in-demand warehouse, logistics and FCMG jobs. The #JobsNotGames stunt encourages people to scan the card's QR code to register on their website. Those who sign up will be contacted by a recruiter to help them find a suitable job in their area. Applicants can register for gap's #JobsNotGames campaign here.
• IN4 Talent has launched to work with technology employers in the North-West region to provide a diversity and inclusivity support service. The joint venture between IN4 Group and technology recruitment firm Langham Recruitment will work with firms such as Siemens, Cisco, Missguided and Codurence.
• Metrocentre Gateshead is putting on a Hospitality 'Discovery Day' today [3 November], inviting jobseekers and industry professionals to find out more about the hospitality sector. The recruitment day will take place inside the shopping centre's Qube with participants set to gain insight into current vacant roles at the likes of wagamama, TGI Friday's, Zucchini, Pizza Express plus many more.
• Personio has launched its digital HR accelerator program to help Europe's small and mid-sized organisations recover from the coronavirus pandemic. In November and December Personio will give SMEs tailored support to transform their HR practices through digitalising and automating people processes. Businesses will also be able to work with Personio experts on a one-to-one basis to ensure they are making the most of the latest in HR software, including people workflow automation technology, to improve the way they work.