Recruiters on government's NMW named and shamed list
Recruiters on government's NMW named and shamed list
10 December 2021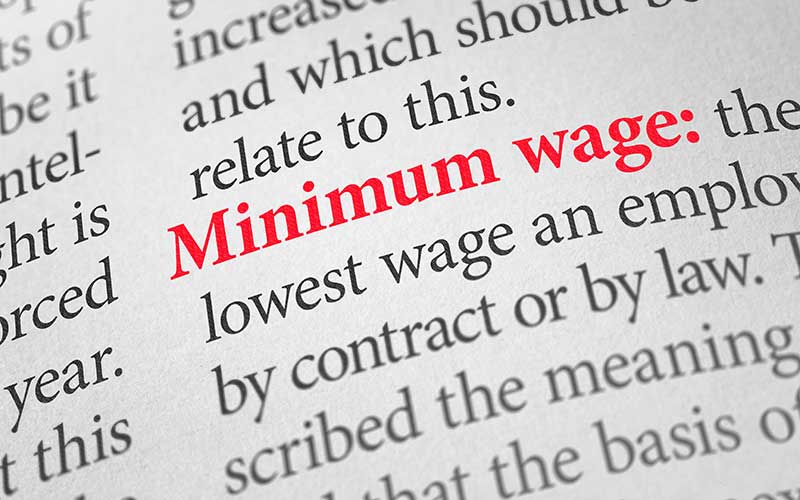 Over 200 employers this week were named and shamed by government for failing to pay their lowest paid staff the minimum wage.
The 208 employers were found to have failed to pay their workers £1.2m in what government termed "a clear breach of National Minimum Wage (NMW) law", leaving around 12,000 workers out of pocket.
The employers named this week previously underpaid workers in the following ways:
37% - deductions that reduce minimum wage pay, for example workers out of pocket to comply with the dress code
29% - unpaid working time such as mandatory training, trial shifts or travel time
16% - failing to pay the correct rate to apprentices
11% - not increasing NMW pay in line with government rises, or paying the wrong minimum wage rate, for example paying a 23-year-old the 21-22-year-old rate.
Recruitment businesses on the list were:
Hays Specialist Recruitment, Kingston upon Thames, KT3, failed to pay £8,987.62 to 450 workers
Nourish Training, trading as CSP Recruitment, Leicester, LE1, failed to pay £9,262.27 to 81 workers
Prime Appointments, Braintree, CM8, failed to pay £4,375.76 to 57 workers
Careerlink, Walsall, WS1, failed to pay £4,000.30 to 237 workers
KBM Training & Recruitment, Ealing, W3, failed to pay £3,159.79 to 1 worker
OSR Recruitment Services, Norwich, NR2, failed to pay £534.87 to 43 workers.
See here for a full list of the employers.
• Comment below on this story. Or let us know what you think by emailing us at [email protected] or tweet us to tell us your thoughts or share this story with a friend.