SThree CEO Dorman steps down at the end of the year
SThree CEO Dorman steps down at the end of the year
DeeDee Doke
13 December 2021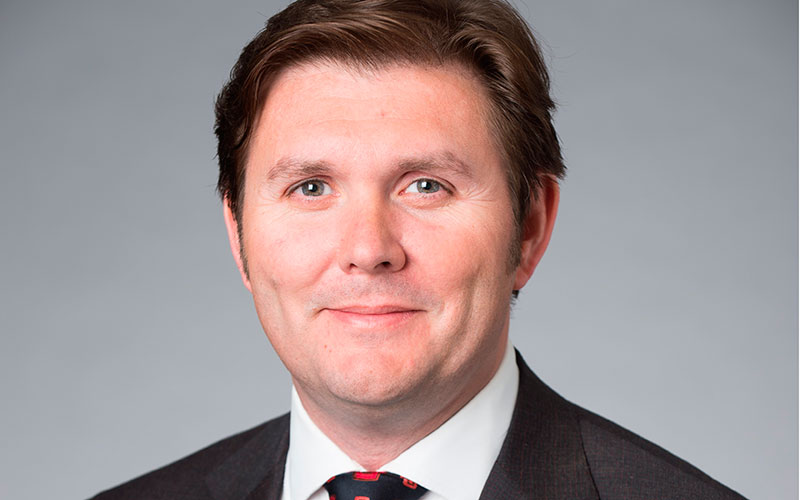 SThree CEO Mark Dorman will step down as head of the specialist staffing business and from its board at the end of the month.
The news was announced today [13 December 2021] in a company trading update for the full financial year ended 30 November 2021.
Also reported in the trading update for the science, technology, engineering and mathematics (STEM) specialist:
Group net fees for the full year up 19% year-on-year (YoY), driven in part by increased demand for STEM skills
Third consecutive quarter of over 20% growth with Q4 net fees up 25% YoY
Three largest countries represent 74% of group net fees: Germany up 23%, the US up 24% and Netherlands up 19% YoY
Contract and permanent net fees up 17% and 24% YoY, respectively
Contract net fees represent 75% of Group net fees (FY 2020: 76%)
Contractor order book up 43% YoY (Q3 2021: up 41% YoY)
Balance sheet, with £58m net cash as at 30 November 2021 (30 November 2020: £50m).
Headcount and productivity highlights for the year included:
Year-end headcount up 6% YoY
Following significant H2 investment in headcount Group headcount was sequentially up 9% vs H1 2021 and up 5% vs Q3 2021
FY 2021 saw productivity improve by 31% YoY. We expect this improvement to ease back but to remain above historic levels
As 2020 was affected by Covid-19, the group has also reported comparisons against 2019 below and in the table that follows. Highlights vs 2019 include:
Full year net fees up 9%
Group Q4 net fees up 16%
Germany net fees up 18%, the US up 26% and Netherlands up 7%
Contractor order book up 30%
Moving in as interim CEO from Dorman's departure will be Timo Lehne, currently the senior managing director of SThree's largest region, DACH (Germany, Austria and Switzerland). In the interim capacity, Lehne will also join the Board as executive director from 1 January 2022. Dorman will "continue to assist the Group in facilitating a smooth handover and transition until 1 April 2022", a company statement said.
In the company statement, Dorman said: "I have agreed with the Board that this is the right time for a change for both SThree and me, due to personal reasons. It has been a privilege to lead SThree through such extraordinary times, working with talented, dedicated and values-driven people for nearly three years. Our strategy has driven excellent financial performance and benefits to all our stakeholders. I wish the business well for the future whilst looking forward to a new personal challenge."
James Bilefield, non-executive chair, said: "The Board expresses its appreciation to Mark for his service to the Group over the past nearly three years. He has steered the Group through the complexities of the Covid-19 pandemic, developed a clear strategy and overseen the delivery of strong financial results. We wish him every success for the future."
• Comment below on this story. Or let us know what you think by emailing us at [email protected] or tweet us to tell us your thoughts or share this story with a friend.