Airlines and hospitality sectors launch recruitment drives
Airlines and hospitality sectors launch recruitment drives
Vanessa Townsend
25 January 2022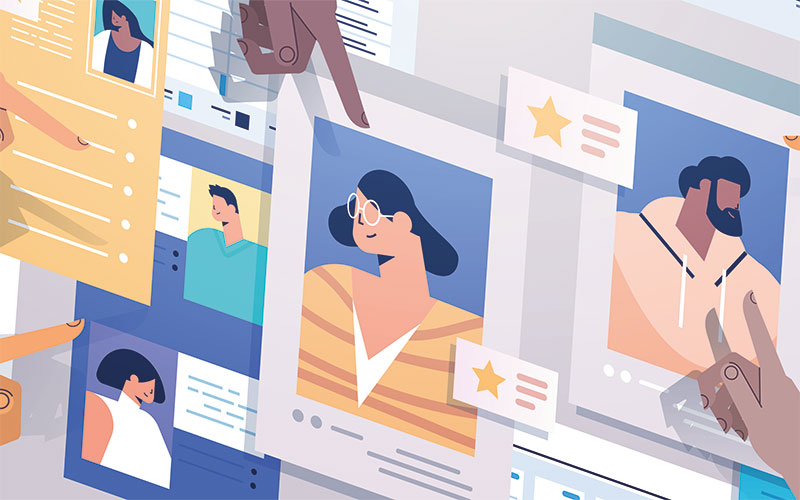 Airbus, Bournemouth Airport and Parkdean Resorts are all on the hunt for new talent at the start of the year.
Aircraft manufacturer Airbus is looking to recruit 6,000 new employees during the first half of 2022, according to Liverpool Business News.
The recruitment drive will take place worldwide, with an emphasis on finding new skill sets to support the company's decarbonization efforts, digital transformation and cyber technology. A lot of the roles will also be earmarked for recent graduates.
Airbus is one of a number of players in the FlyZero project, which aims to develop a commercial aircraft, powered by hydrogen, that could carry 279 passengers halfway around the world without refuelling.
"Airbus has demonstrated resilience throughout the Covid crisis and has laid the foundations for a bold future for sustainable aviation. This can only be achieved by acquiring the right talents in the various domains of expertise that will help us grow our activities as we come out of the crisis while preparing the long-term transformation of the company," Thierry Baril, Airbus chief human resources and workplace officer, said in a statement.
Airbus said about a quarter of the hires would focus on acquiring new skills to help support its efforts in decarbonization, and cyber and digital technology. Meanwhile, a third of the positions will be offered to young graduates. The recruitment drive will take place globally and across all of the manufacturer's businesses.
Also in the airlines industry, Bournemouth Airport is launching a recruitment drive to attract up to 75 new staff amid growing demand for international cargo handling and holidays, according to BusinessLive.
The transport hub said it had seen a rise in demand, in particular, for freight with cargo operator European Cargo, based at the airport.
The airport, which currently employs around 230 staff, is looking to fill a range of jobs including aviation security officers; passenger services agents; cleaners; arrivals agents; cargo agents; and airside ramp agents.
Steve Gill, managing director of Bournemouth Airport, said: "We know there's pent-up demand for holidays after two years of coronavirus disruption, and advance bookings are looking very positive.
"We're looking to recruit 75 new staff in the next few months across a range of roles, and we look forward to welcoming people to our open day to meet our teams and find out more."
The transport hub will be holding a recruitment open day this Thursday [27 January], in the main departures terminal from 2pm to 8pm.
Elsewhere, in the hospitality sector, UK holiday park operator Parkdean Resorts has relaunched recruitment for the Kickstart scheme across the business after the success of last year's programme.
With 550 current vacancies and 375 trainees recruited since the first launch in 2021, the government-funded Kickstart scheme offers more young people the opportunities and skills needed to succeed in the hospitality industry and will give them the chance to launch a new career at one of Parkdean's 67 parks across the UK.
The new programme will allow individuals to pursue a guest experience trainee role in an area of their choice, with roles available in accommodation, food and beverage, reception, sport and leisure, and entertainment. Trainees will benefit from a package offering them a minimum of 25 hours work per week for £9 per hour, and they will also receive uniform and an Alcatel tablet to support their training.
As one of the biggest Kickstart schemes in the UK, Parkdean Resorts is providing young people on Universal Credit and at risk of long-term unemployment with a six-month work placement, alongside a fully approved training programme.
• Comment below on this story. Or let us know what you think by emailing us at [email protected] or tweet us to tell us your thoughts or share this story with a friend.