Recruitment agency HCRG creates digital bank for MoD healthcare staff
Recruitment agency HCRG creates digital bank for MoD healthcare staff
DeeDee Doke
5 January 2022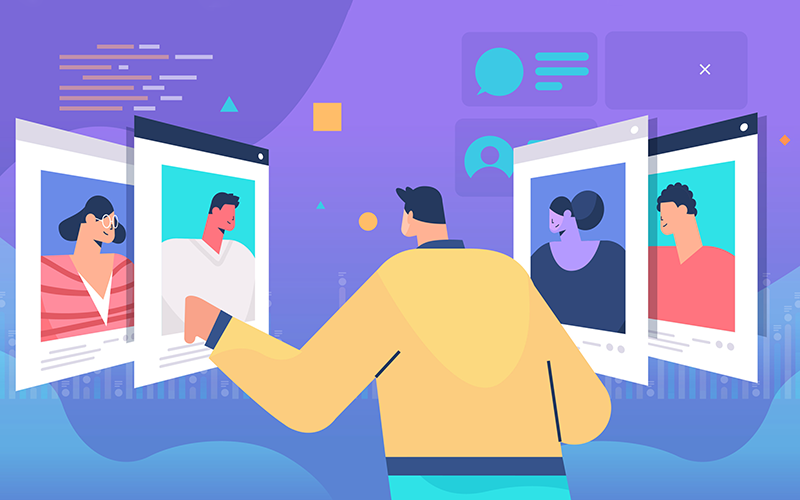 HCRG, a UK provider of temporary and permanent supply staff, will provide the Ministry of Defence (MoD) with a pioneering Staff Bank platform.
Due to launch in February, the Staff Bank, in collaboration with healthcare staffing specialists Patchwork Health, will alleviate the pressures of temporary agency provision with the roll-out of a new digital platform, providing the MoD with dedicated and compliant healthcare staff, an HCRG statement said.
The contract will use a managed and flexible resource pool, assigning temporary doctors, nurses, dental professionals and allied health professionals to where they are needed.
No information was provided in the statement about the financial value or length of the contract.
These workers will provide support to the permanent military and civilian workforce predominantly in the provision of primary, but also secondary, healthcare, dental and mental health services.
Charlotte Hayden, divisional director at HCRG, said: "Having worked as master vendor supplier of healthcare staff to the MoD for a number of years, it's an honour to have been chosen to provide the organisation with their first ever staff bank. The technology has been built by health tech experts Patchwork Health, who hold a number of collaborative banks for NHS Trusts throughout the UK."
Patchwork Health's technology will allow members of the MoD Staff Bank to accept assignments instantly through an innovative app designed by and for healthcare professionals.
The app has been designed to provide a more efficient assignment process and ensure every flexible worker is fully compliant.
Dr Anas Nader, CEO and co-founder of Patchwork Health, adds: "Digital staff banks are the future of temporary healthcare staffing. They offer a dynamic, reliable and safe way of ensuring healthcare settings have the clinicians they need, when they need them. Crucially, this system not only drives up safe staffing levels, but also makes the experience better for the individual worker, meaning the entire system benefits. We're delighted to be partnering with HCRG to deliver this critical project to the MoD."
For more information, visit HCRG or call on 023 80 987619.
• Comment below on this story. Or let us know what you think by emailing us at [email protected] or tweet us to tell us your thoughts or share this story with a friend.