Firms save thousands on hiring veterans by claiming NI relief
Firms save thousands on hiring veterans by claiming NI relief
Vanessa Townsend
13 April 2022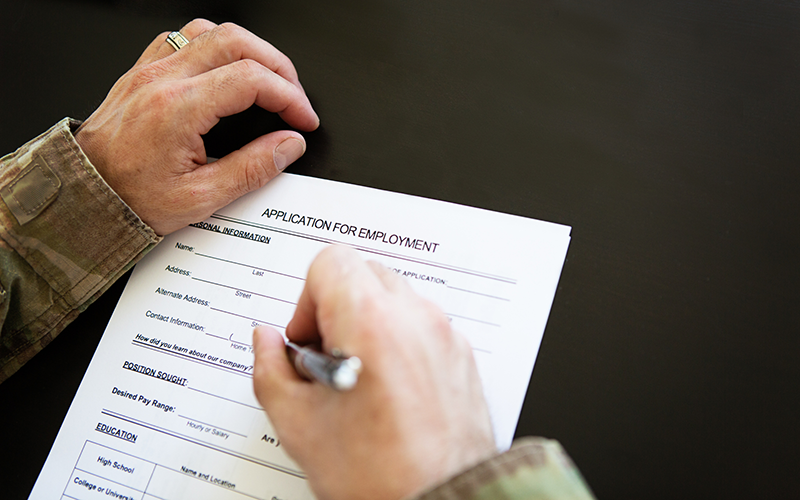 Businesses that take on UK veterans will save thousands through National Insurance (NI) relief.
Because of a scheme that launched on 6 April, businesses will be able to claim relief for any qualifying employees who joined their company in the last 12 months.
Businesses could save £2,567 per employee based on the average salary in the UK. The relief is available to all employers of veterans, regardless of when they left the regular armed forces – providing they have not been employed in a civilian capacity since leaving service.
Businesses will also be able to claim this relief retrospectively for any qualifying employees who joined their company in the last 12 months, providing them with potential savings of up to £6.2k per employee, while also allowing them to benefit from the significant skills and experience that veterans bring.
A business hiring 10 qualifying veterans could save over £25k.
Kate Palmer, HR advice and consultancy director at global employment law consultancy Peninsula, said: "Organisations are looking at all ways to make savings and ensure their long-term financial viability. This incentive acts as a no-brainer as, essentially, they can benefit twice from the reduced costs and availability of good workers.
"This being said, employers should ensure they conduct their recruitment processes fairly and hire the best person for the job, not just because of veteran status."
• Comment below on this story. Or let us know what you think by emailing us at [email protected] or tweet us to tell us your thoughts or share this story with a friend.