APPOINTMENTS: 6-10 JUNE 2022
APPOINTMENTS: 6-10 JUNE 2022
6 June 2022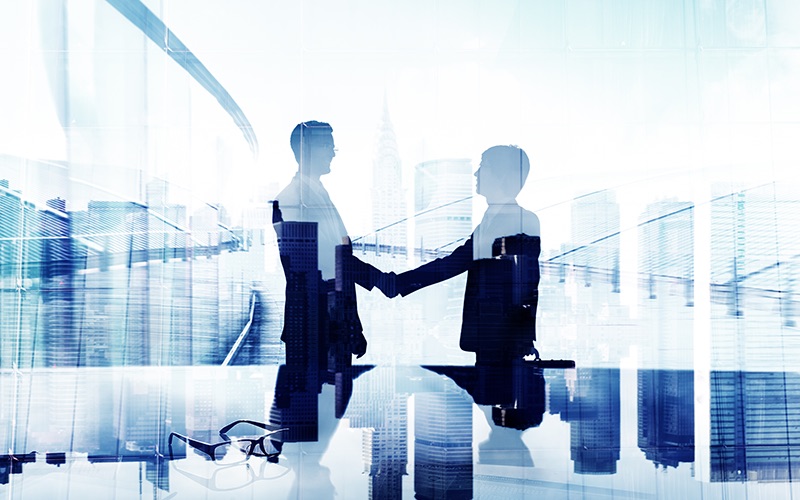 This week's appointments include: Biotech Rec, Davidson Gray, Engineer Rec, Forsyth Barnes, Randstad, VIQU
• Adam Hawkins has joined the representative committee for APSCo OutSource. Hawkins will work closely with other leaders from the outsourcing community to steer the trade association and the development of its services on behalf of its members. He is a staffing industry consultant and LinkedIn's head of search and staffing, EMEA and LATAM.
• Biotech Rec and Engineer Rec, both part of the Davidson Gray recruitment group, have made a number of hires. Jake Rea and Lauren Whiteman join Engineer Rec in Hemel Hempstead as recruitment consultant and account manager respectively. Rea previously worked for ProTech Recruitment and Whiteman worked for Optima Recruitment. Amanda Atkinson, previously at Ashendon Recruitment, joins Biotech Rec as a resourcer, also in Hemel Hempstead.
• Forsyth Barnes has made a senior hire within its London office. James Gershfield has been appointed head of eTail, opening a third new division within London, in addition to its FinTech and Sports divisions. Gershfield will be hiring a team of consultants and divisional managers within the London area. He joins from LMRE, where he worked since March 2019 as head of UK PropTech, C&RE Investments.
• Randstad has announced three appointments to its senior leadership team. Myriam Beatove Morale will join the company this September as chief human resources officer (CHRO). Audra Jenkins will become its chief equity officer on 1 September. Martin de Weerdt will join the company on 1 August as chief information officer (CIO).
Elsewhere, René Steenvoorden, who joined Randstad in 2016 and became an executive board member in 2020, will step down from the Executive Board and his role as chief digital officer on 1 October. He will remain with Randstad as a senior adviser for a further 12 months to ensure a smooth handover and transition of responsibilities before pursuing other opportunities.
• IT recruitment agency VIQU has appointed Suzie Stone as recruitment consultant in its contract division in Birmingham. Stone is experienced in customer service and people management.