Coming off board: Embracing alternative sourcing methods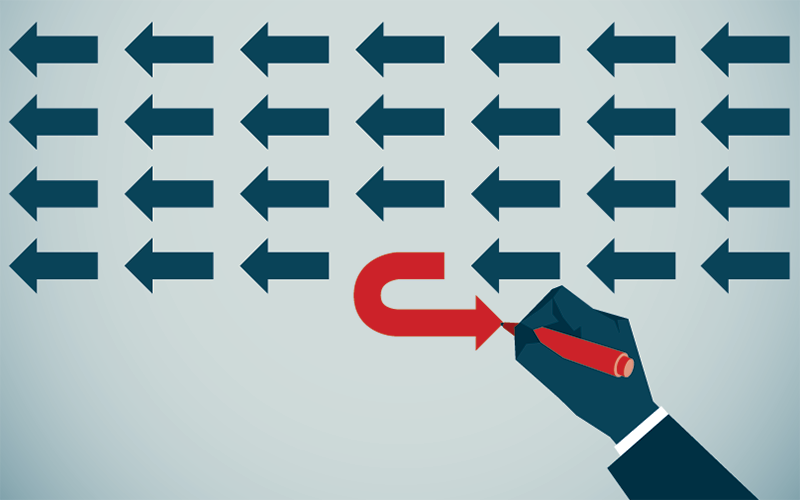 Sometimes it's worth trying a different approach to attract candidates.
Given the current skills shortages and recent high employment rates in the UK, our business growth reached a tipping point a couple of years ago. We had a great client base and a brilliant team of recruiters but our biggest obstacle to growth was access to candidates.
We had long lists of jobs that we couldn't fill, and the frustration of calculating the lost...
Top