Editor's Leader DECEMBER 2018
DeeDee Doke
13 December 2018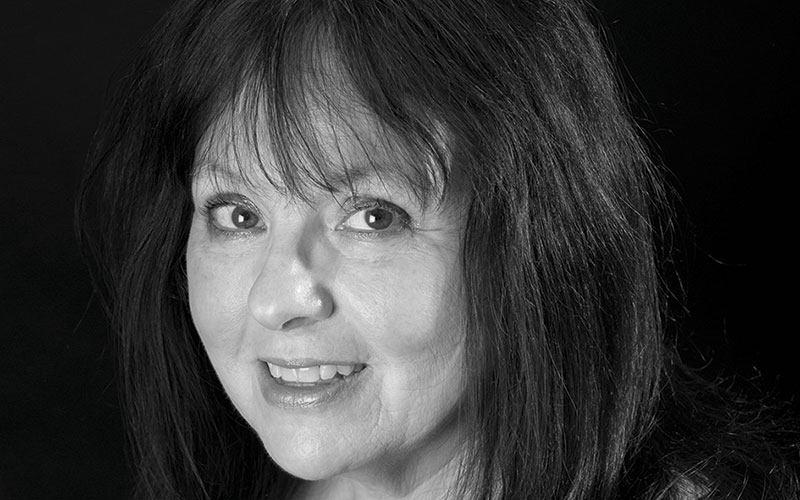 The FiveTen dream is over, with the last company left in the group sold off to Gi Group.
Happy 2019 – the season of celebration is fully upon us!
Beginning with our Investing in Talent Awards in late autumn, we're in full swing now with the reveal of our annual HOT 100 rankings at our recent high-level launch of Club HOT 100 – and in the pages of the issue, the...
Top