Letters/Web chat: July 2019
20 June 2019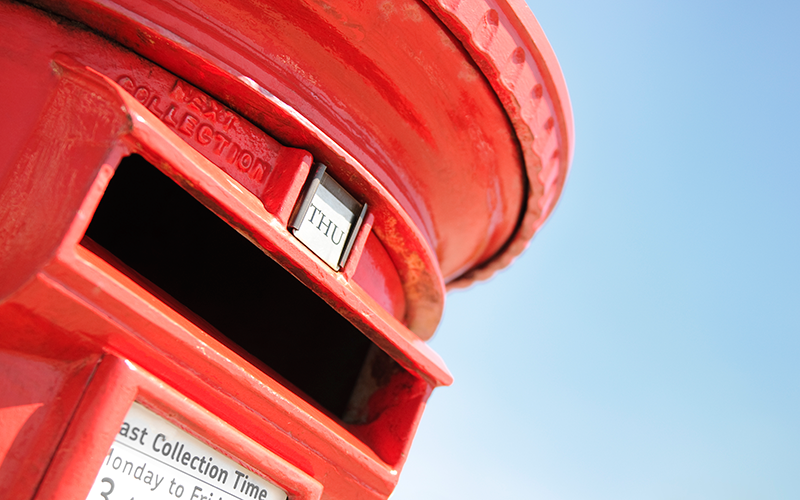 Readers' responses to stories on recruiter.co.uk.
We used to work 20 hours a day at mill for tuppence a month...
I read your article 'Brits hold down two to five jobs to make ends meet' (recruiter.co.uk, 4 June) in astonishment. UTTER CRAP!
If you are as old as me you can remember real poverty – three-day week, Labour in hoc to the IMF with interest rates at 18%. Seriously readers… ask...
Top