Soundbites July 2019
20 June 2019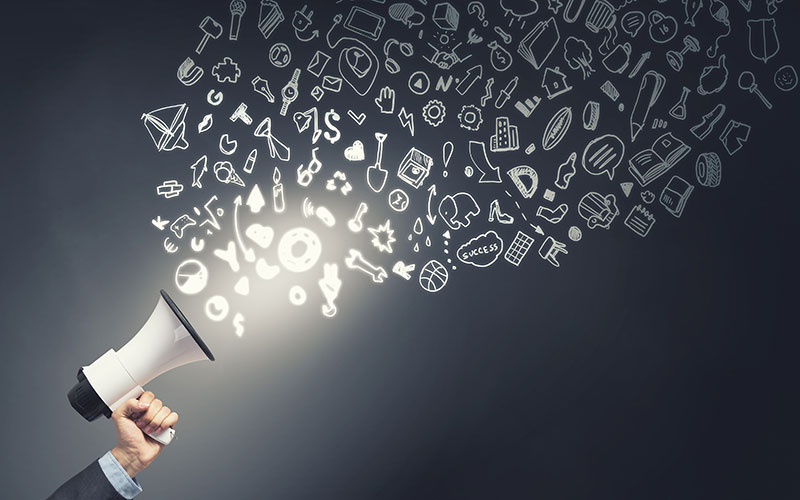 A recruitment agency has introduced a four-day week. Would you ever follow suit?
Natasha Woodford
Managing director, clockworkTalent
"From candidate feedback, we know digital marketers have strong aspirations for better work-life balance, and flexible working is usually at the top of their list. We also know there's evidence of four-day weeks thriving, with businesses in the Netherlands doing it for...
Top