Letters to the Editor: January 2020
Chris Sanderson
12 December 2019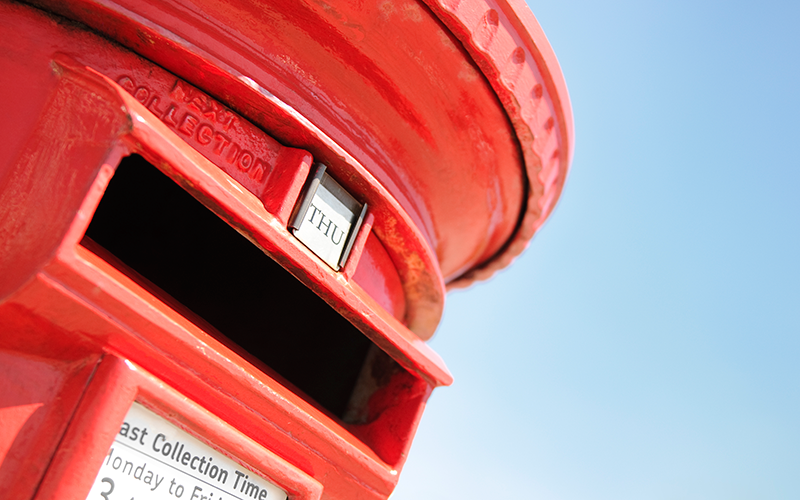 What are you going to do less of in 2020?
The UK needs to work more, not less, flexibly
The Liberal Democrats set out some interesting proposals for the future of work ('Recruitment bodies say Lib Dem tax plans will be music to contractors' ears', 21 November, recruiter.co.uk). Limber would absolutely welcome more clarity on the employment status of those engaged in modern working practices to enable...
Top