Viewpoint: Smashing through the big biller ceiling
Gary Ashworth
30 November 2021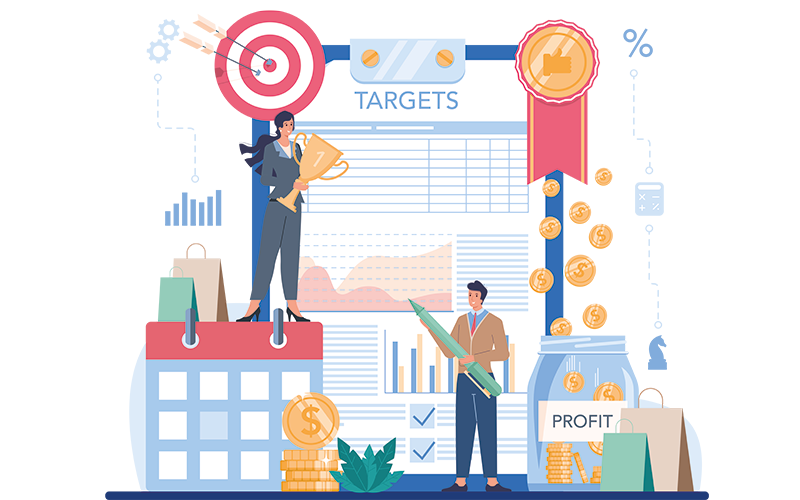 Not everyone is suited to being a manager; massaging the egos of needy recruiters isn't for everyone.
However, there's an equally respectable career path to be had in being a top biller. As a top biller, you can keep going from strength to strength, you won't necessarily stagnate, you'll inevitably earn a greater amount and have a more fulfilling career than someone who chooses to go into management and spend their life dispensing enthusiasm to the highly paid, inconsiderate colleagues that we all know and love.
After all, the world would have been a poorer place if Leonardo da Vinci had spent his time managing galleries and churches, rather than becoming a renaissance artist and visionary scientist.
If you want to succeed as a specialist biller, choose a niche that is an inch wide and a mile deep. Ideally this would be an area where you have earned the authority to charge a commitment fee up-front and have the confidence to insist that you get paid without capped fees, then make sure you deliver the service to back it up. Take this approach, and you will find yourself travelling an exciting path, growing from rookie to trusted source of knowledge, and finally becoming the irresistible first choice.
You'll need to be patient though. Be aware that like a vintage wine, things improve with age. The longer you've been in the game, the more trust grows, and suddenly you'll find that there's less competition, the salaries and fees are higher, and the interview-to-placement ratio falls in your favour.
How do you know when you've really made it? When both clients and candidates close their office door, and take your call when you ring them.
So, how far can you go? Without the usual recruiter exaggeration, I can confirm I have worked with people who have billed more than £1m a year and earned roughly a third of that amount.
I met one lady who, working with a team of three resourcers, regularly bills £3m to £4m annually. In one particular year, that figure topped £5m. The ceiling is where you set it.
If they choose to, recruiters can keep this pace up for decades. I met one whale of a biller last year who told me that they didn't have clients or candidates – just friends they dealt with. In-house recruiters can't compete with these kinds of people, and in any case, sensitive, highly-paid, board-level roles will usually require outside help and negotiation to attract the right talent.
Like all high-performing athletes, people at the top of their game have a support team to help them with resourcing, marketing, writing original content and making sure that their thought leadership pieces are on-point. The original material you create and distribute, followed by the response and market intelligence it leads to, tells the world that you're the ultimate expert. Discrete communities of subject matter experts are built as a result, and they will go on to become your modern day "little black book".
Think carefully about the sector you pick though. Make sure you feel passionate about it, because it's all-consuming and it's difficult to change horse halfway through your career.
It's not impossible, but like a Snakes and Ladders game, you may slide down and have to start again!
Gary Ashworth is chairman of Albany Beck, InterQuest Group and Positive Healthcare.
Image credit | Shutterstock