IRP: What I know
20 March 2018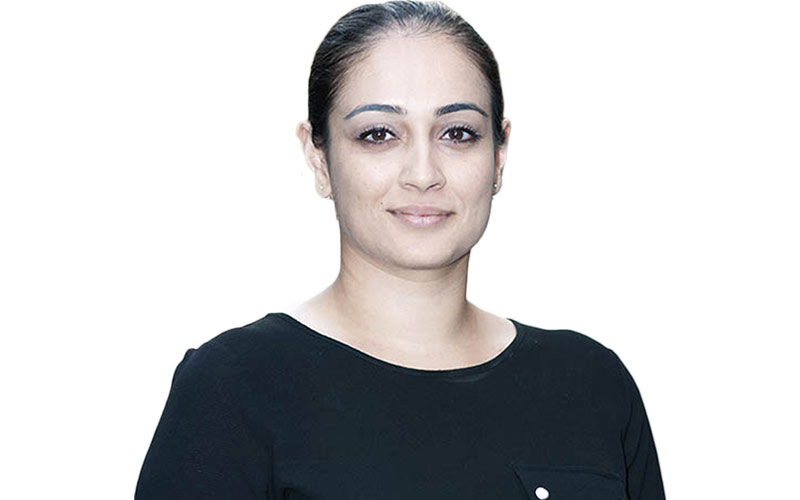 Jaspreet Bhogal, divisional manager at the Oyster Partnership
Best candidate story
My best story of helping to transform someone's life is actually the first candidate I placed. Eight years ago, I met someone who had just been made redundant and in the last eight years, he's had seven temporary roles and they've all been through me.
What makes me different
I like to just be a bit different and go that extra mile for candidates. I'm available from seven to seven if they need me; I take my phone on holiday too. My husband hates it, but it's there with me. I like to offer something more than just "Okay, you need a job. Let me help you find one".
What I strive to achieve
To make sure I leave a lasting impression with my candidates, I just like being different. I think recruiters get a bit of a bad rap about picking up their candidates when they need them and putting them down again. I think for me, as long as I can keep in contact with someone and show that I'm actually going to make a difference, that does help.
Why candidates are the most important
My tip to other recruiters hoping to transform candidates' lives are make them just as important as your clients. I think the recruitment industry has a bit of a reputation of maybe not looking after our candidates as well as our clients, but for me I've always needed my candidates as much, if not more.