Clarity of his aspirations' key in Carberry pick
Neil Carberry
30 May 2018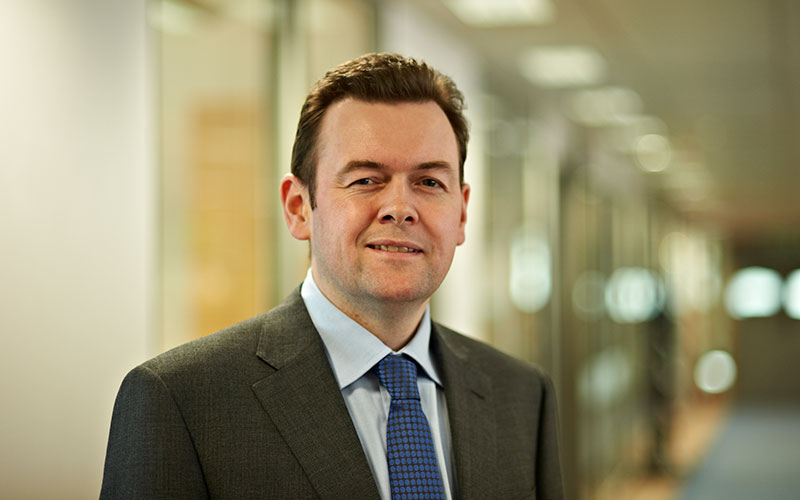 A clear vision and passion for recruitment were key factors in the REC appointing Neil Carberry its new chief executive.
Carberry will succeed Kevin Green at the top of the REC on 25 June after more than 14 years at the Confederation of British Industry (CBI), where he is a managing director.
He was instrumental in leading the CBI's work on the labour market, skills, energy and infrastructure.
REC chairman Chris Moore says Carberry's aspirations for the REC and the recruitment industry were impressive.
"Neil impressed the selection panel with his wealth of relevant experience against these criteria, the clarity of his aspirations for the REC, and his natural alignment with our ambitions for the future," he says.
"It is important to us that our new CEO has a broad awareness of the regulations impacting our industry, a deep understanding of what success looks like in a membership organisation, a genuine passion for our sector, and an appetite for delivering operational excellence."
Carberry began his career in recruitment, working for financial services firms for a small search firm before doing a post-graduate degree in Human Resources at the LSE and joining the CBI in 2004. 
He is a member of the council of the conciliation service ACAS and of the Low Pay Commission, which makes recommendations about the level of the National Minimum Wage. He is also the chair of a small academy trust.
Carberry says he is excited to join the REC at such a crucial time for the recruitment industry.
"Technological innovation, changing demographics, the need to improve social mobility and Brexit will all have huge effects on our sector and the wider economy in the years to come, and I want members of REC and the IRP to be able to rely on a vigorous and renewed organisation that is always in their corner," he says.