The View: TREC brings industries together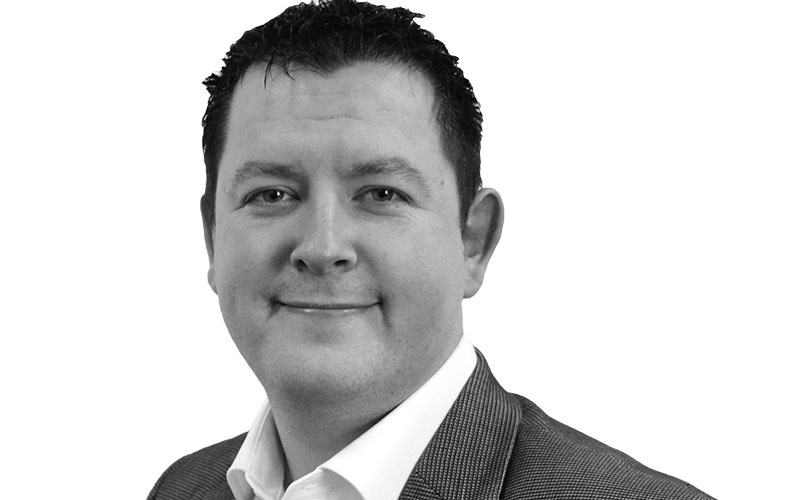 Steve Othen, REC head of HR & Projects, on how TREC brings recruitment and HR together
In its fifth year running, REC head of HR & Projects Steve Othen talks about how TREC is bringing recruitment and HR industries together 
Why is TREC so important?
Each year the event is at full capacity with fascinating key-note speakers, panel sessions and roundtable discussions that inspire delegates to make a positive change within their business. We are so pleased that year-on-year, this event brings members of the REC and Good Recruitment Campaign (GRC) signatories all under one roof to discuss recruitment and ensure that their recruitment process is effective and inclusive.
What can we expect from this year's conference?
We have already seen hundreds of delegates sign-up for this year's conference. It could quite possibly be the biggest one yet. We also have an incredible line-up of speakers ranging from the Secretary of State for Work and Pensions, to the vice president, Global Talent Acquisition at IBM – and plenty more. We're going to be talking about diversity and inclusion, creating a better candidate experience, recruitment technology and how we can design the talent acquisition function of tomorrow – plus much more.
Why should people attend?
It is such a crucial time for the recruitment industry. The landscape is changing and recruitment will get harder; the solution is to get better at it. No one wants to see the UK fall behind the rest of the world, and this conference provides a solid platform to form a strong collective message by business discussing ways of how we can shape the future of jobs and what that would look like for our industry.
What can organisations take away from the conference?
The best thing is that you can choose the topics and roundtables that are of interest to you, to make sure you get the most out of the day. The whole day provides real and practical takeaways that are engaging – meaning you'll get to have your say and have your questions answered, and the fact that we have a mix of established speakers and people that you can speak to first hand.
Over the years, TREC has had a real impact on industry. This conference is the first to showcase the great work that is going on in the industry but at the same time it provides a great place to network by bringing the membership of REC and GRC together under one roof.
To find out more about TREC 2018, visit https://www.rec.uk.com/training-and-events/events/trec-2018