Join the 40 per cent
14 November 2018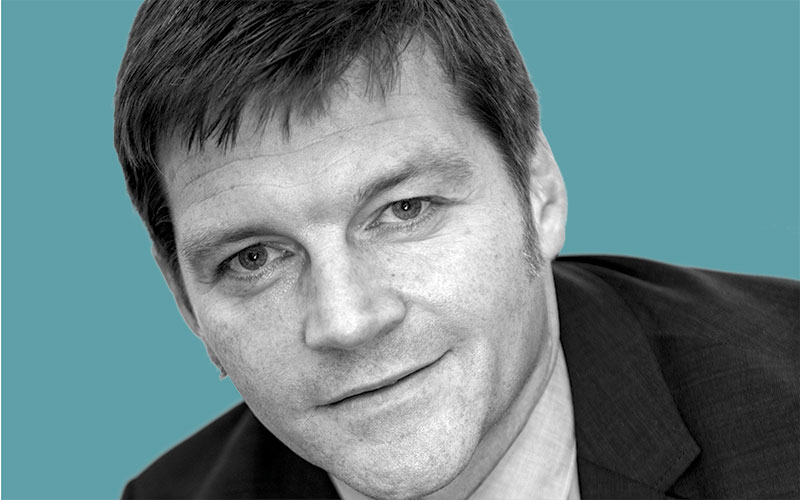 Ready for the year ahead? asks Tom Hadley, REC director of policy and professional services
With the annual circus of the party conferences behind us, now is a good time to take stock and look ahead to 2019.
Highlights this year have included positive outcomes within the Taylor Review, an initial delaying of the IR35 review, wide-ranging GDPR implementation support, positive movement on the Apprenticeship Levy, and an agreement to regulate umbrellas. We have also doubled our contact points with ministers and parliamentary groups and increased member engagement in our campaigning work by 40 per cent. This insight and collective drive from REC members has been crucial, as the old saying goes "the wolf makes the pack stronger, the pack makes the wolf stronger".
What about the negatives? Candidate shortages have intensified, there has been real pressure on recruiters in sectors like healthcare and education and frustration over a lack of government enforcement resulting in an unlevel playing field for compliant recruiters. In 2019, providing scenario-planning support as we head towards Brexit will be a major priority. Here are some other areas where we want to make an impact:
IR35 - Pushing back on private sector extension and delivering implementation support when needed;
Apprenticeship Levy – Building on recent announcements so that changes to the levy work for recruiters;
Immigration & skills – Providing innovative solutions that reflect the needs of employers and recruiters;
Industry regulations – Ensuring that developments on the back of the Taylor Review are workable for the industry;
Compliance – Promoting the REC's compliance role, and calling on government to boost enforcement and a level playing field;  
Future of jobs – Positioning our voice at the forefront of the future of work debate and building on our Future of jobs commission;
Inclusion and 'Good Work' – Making change happen;
Sectors, regions & global markets – Driving campaigns across sectors, regions and devolved nations; working with the World Employment Confederation on global campaigns.
As well as amplifying our collective voice, campaigning work in 2019 will provide content and a regular 'heads-up' that members can use for