IRP January 2019: Top tips for success
Kathy Doran
13 December 2018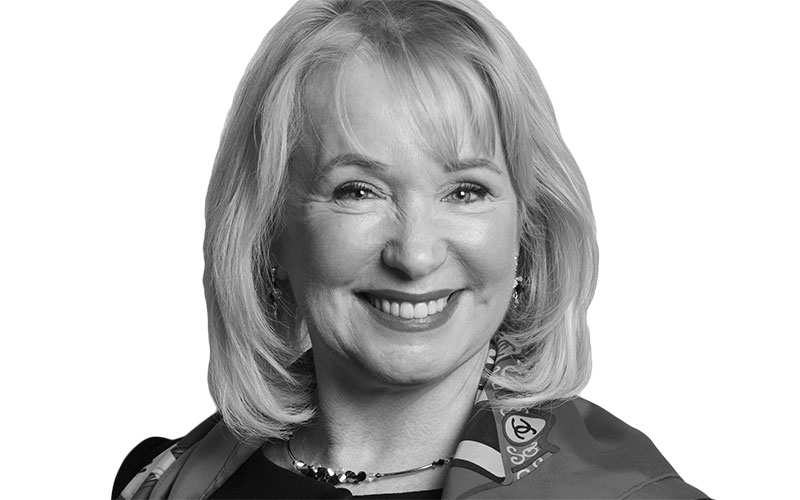 Kathy Doran, director at Morestaff & AllenDay Recruitment, on what makes a sustainable business.
You were named Best Business Woman in Recruitment at the 2018 Best Business Woman Awards. Judges cited your record for client retention. What are your top tips?
Make sure your client sees you as part of their operation. Have regular meetings and solve issues together. Be completely honest at all times. Inform them of any challenges they or you could be facing. Offer them solutions. We've been with some clients since we started out 28 years ago, but managers change, so you're forever building new relationships. The history of what you've done for them opens doors, but they will base their relationship with you on what you do going forward.
The judges also highlighted your commitment to evolving your business to stay competitive. What drives you to do that?
The belief that I will not fail. When I take decisions that other people view as risks, I don't think they are. I've looked at the worst-case scenario and tried to find solutions. I've always looked at what I needed to do to get to the next level. I think being a single mum has fuelled my need to be successful.
What are you most proud of?
When candidates – or clients – come back after several years. It shows we're not far from people's minds when they need help.
What's next?
I'd like to use my experience to help other people. I'd love to mentor and get more involved with different industry bodies or charities. I'd also like to do more travelling – and maybe open up somewhere else in the world.