Workplace reforms
14 January 2019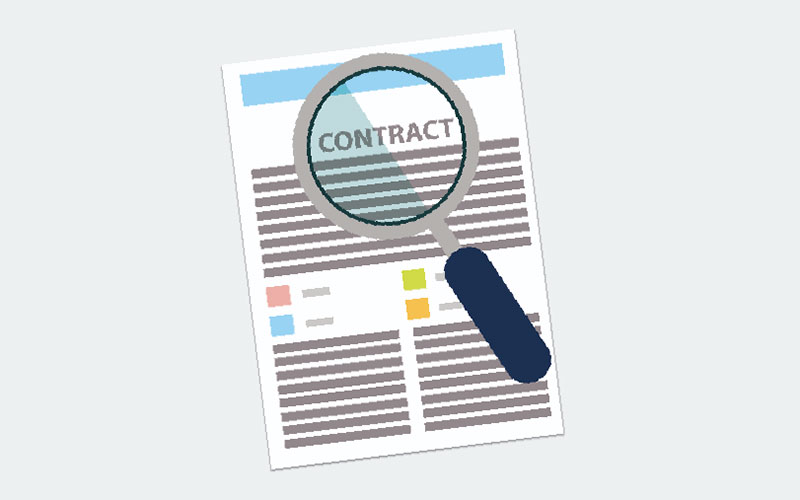 Government workplace reforms and how they might affect recruiters.
Just before Christmas, the government responded to a number of consultations following the Taylor Review of Modern Working Practices, with the following changes impacting the recruitment sector:
1. The government plans to publish legislation to repeal the so-called 'Swedish Derogation' of the Agency Workers Regulations that allows agency workers to trade off equal pay for pay between assignments. At the time of writing, legislation hasn't been published, but there will be an implementation period. If you have workers on these contracts, nothing will change overnight.
Recruiters should start preparing for these changes and advising their clients
2. In order to increase transparency in the recruitment supply chain, the government will introduce a right for agency workers to receive a 'key facts' document at the point of registration from their employer. This will contain information on contract type, minimum pay, how the worker will be paid, if the worker will be paid through an intermediate company and any deductions, and how these will impact the worker's pay. This will be enforced through the Employment Agency Standards Inspectorate (EAS) and we will be working with government to produce guidance.
3. We have long called for umbrella companies to be regulated by the EAS, and we are pleased the government has now confirmed its plan to introduce legislation to do this, by focusing enforcement on situations where agency workers haven't received adequate pay. This will protect decent businesses from unfair competition.
4. One of Matthew Taylor's key concerns was that many workers weren't aware of their entitlement to holiday pay, and some employers weren't paying workers the holiday pay they were due. The government has said:
State enforcement will now include underpayment of holiday pay
There will be a campaign to boost awareness and understanding of holiday pay and new guidance to support the interpretation of holiday pay rules
Holiday pay reference period will be extended from 12 to 52 weeks
5. There will be a right for all workers to request a 'more predictable and stable contract' after 26 weeks of service. One of the recommendations in the Taylor Review was for agency workers to request a permanent contract with the end-client. We are expecting more details on this to follow.
Recruiters should start preparing for these changes and advising their clients. Nothing will change overnight, but planning on how the changes will be implemented is a must.
Philip Campbell, REC Senior Policy Advisor