The Intelligence: The future of jobs, skills and training
20 June 2019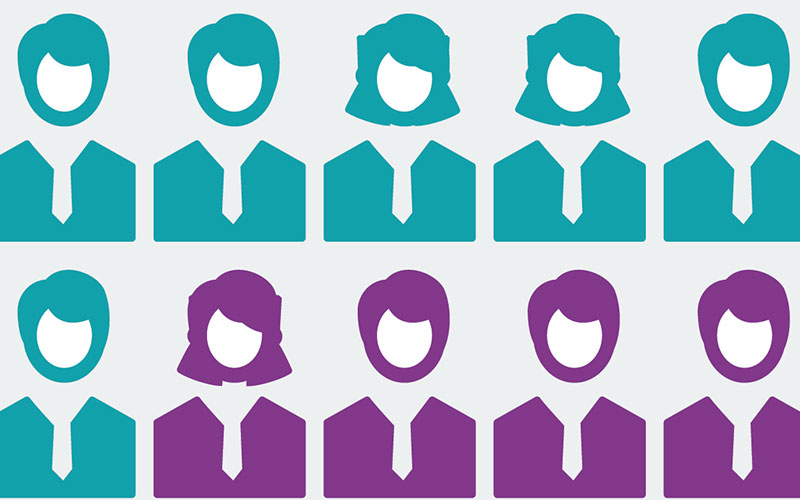 Recently we have seen two interesting reports come out of the OECD.
Both give us valuable insight into how the world of work looks right now and how it could look in the future. The first, the Employment Outlook on the Future of Work, touched on a wide variety of topics relating to how technology, demographic change and an evolving labour market are affecting the world of work, and how the dangers of these changes can be mitigated.
This report stresses that we should not be bracing ourselves for a jobless future, estimating that in the UK just 12% of jobs could be completely automated in the next 15-20 years. However, a further 26% could change significantly, creating both new methods for completing tasks and new jobs. Alongside this, innovation and disruption from new businesses, as well as the changing preferences of workers, mean that more flexible ways of working are becoming more prevalent: over a third of workers are now in non-standard employment. When we add in the UK's ageing population, it becomes clear that the labour market could look very different in a generation's time.
This transition will undoubtedly come with a number of challenges; some are already affecting us today. Many people will have to be retrained or upskilled, either because their role has been automated or just to keep pace with the changes to their current role. 
Worryingly, the Employment Outlook found that six in ten workers currently lack basic IT skills, which are essential for many emerging jobs. In addition, the OECD's Skills Outlook, published in May, found that only 37% of workers in the UK have good literacy and numeracy skills, ranking it 16th out of 29 countries behind Estonia (11th) and Slovakia (9th).
The Skills Outlook also found that 14% of UK workers are in jobs at high risk of automation and need access to training if they are to transition to a lower-risk position – that's compared to an OECD average of 11%. Both reports stressed that lower-skilled workers, older workers and people from working class backgrounds tend to be at a higher risk of automation in their roles, and yet it is these groups who are least likely to participate in training and adult learning. Research from the Social Mobility Commission in the UK backs up these findings.
All this points to a worrying state of affairs, but as the Employment Outlook indicates there are measures we can put in place to mitigate the dangers. It is essential that all workers have more opportunities for training and retraining throughout their careers, but adult learning and training must be targeted at those who are in more vulnerable positions, for example by incentivising employers to train groups who are more at risk. We must also tackle unequal access to training for people in non-standard work, including agency workers: the REC is continuing to push for reform to the apprenticeship levy to allow recruitment agencies to do just that.