How do we get the future of jobs right?
19 September 2019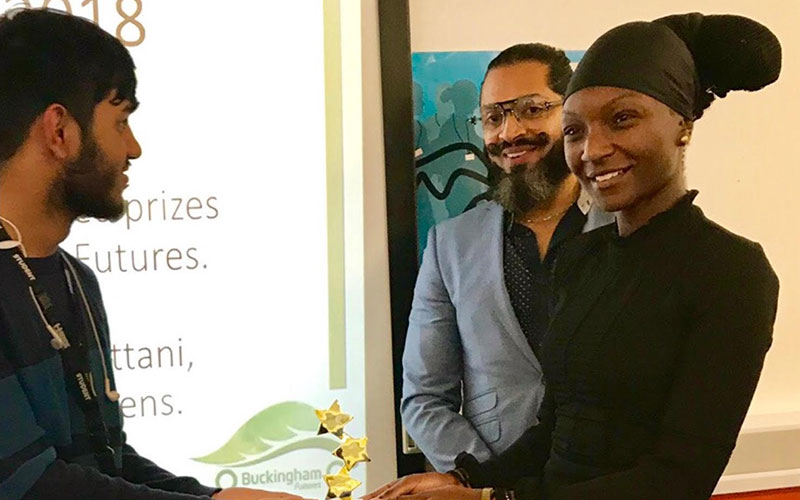 How can we better integrate the path from education into work?
When Boris Johnson took office as Prime Minister he promised to be a game-changer for Brexit. At the time of print, the UK looks likely to leave the EU without a deal on 31 October. Predicting the future is challenging, especially beyond this date. But one thing that we can be sure about is the need to build a better bridge between education and the fast changing world of work. So 65% of children entering primary school today will end up working in new job types that don't yet exist.
New generations of workers will move away from the 9-5 jobs of the past, and flexible working will become the norm. It's one of the reasons why the REC is calling for the Apprenticeship Levy to be reformed into a training and skills levy that could be used to fund training for those on temporary contracts. The prospects are promising. The now Chancellor of the Exchequer, Sajid Javid, wrote in the Financial Times in June, promising to "broaden the Apprenticeship Levy into a wider skills levy, giving employers the flexibility they need to train their workforce, while ensuring they continue to back apprenticeships".
65% of children entering primary school today will end up working in new job types that don't yet exist."
The recruitment sector can play a leading role in influencing future labour market policies and shape the changes coming our way – as long as it has a strong collective voice. By spreading the good recruitment message and helping clients and individuals adapt and thrive, recruiters will have earned their continued growth.
And they have a vast collective base of expertise to use to get ahead of the game. To support them, the REC has launched the Future of Jobs Observatory – a platform for thought leadership on the future of work. The Observatory also provides a hub for the REC's network of Future of Jobs Ambassadors – forward-thinking recruiters who visit schools and colleges to help future generations with CV tips, interview skills and career advice.
These ambassadors will showcase the work they are doing as part of the REC's annual Future of Jobs Summit in central London on 6 November. National and international speakers will also look at how work is changing, what the impact of AI and new tech will have on work, and how recruiters, businesses and policy makers can prepare. For more information get in touch with Neal: [email protected]