Hadley's comment: The multiplier effect
Tom Hadley
17 October 2019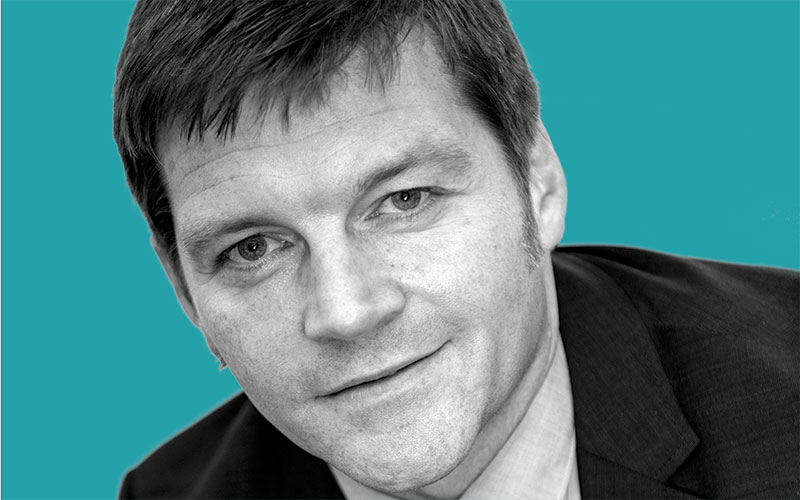 The recruitment sector is part of the solution to challenging times, says Tom Hadley, REC director of policy and campaigns.
In the face of an intensely volatile political scene and an evolving regulatory landscape, businesses across all sectors are looking for support. 'Help' is the cry. Forward-thinking recruiters are using this time of chronic uncertainty to nurture links with clients and candidates. From an REC perspective, we are also using this to make sure policy makers from all parties recognise the recruitment sector's role within a dynamic jobs market and the 'multiplier effect' of harnessing this contribution.
Since the start of the year we have engaged directly on Brexit-related issues with more than 1,000 REC members through webinars, regional workshops and sector groups. It's been emotional. The feedback is that clients are increasingly looking to their recruitment partners for help in addressing immediate staffing needs as well as longer term workforce challenges. This ties in with 'JobsOutlook' data, which shows 90% of employers citing 'access to expertise' as the determining factor when choosing a recruitment partner.
With Brexit all-encompassing, a further core role for recruiters is to ensure that clients do not lose sight of other developments and priorities. These include regulatory developments such as IR35 and the new 'Key Facts Document', driving positive change on inclusion and finding new ways of attracting candidates and workers in high-demand sectors. Ensuring the regulatory environment is workable and helps compliant recruiters to thrive is the main non-Brexit related ask we took to the Party Conferences and continue to make with government departments.  
At the front line
Recruitment businesses are at the front line of the UK jobs market – equipping them to deal with Brexit-related transitions, as well as regulatory changes, will ensure that individual jobseekers and employers they work with are also as prepared as possible. This 'multiplier effect' is increasingly recognised by policy makers and is – for example – at the heart of our formal partnership agreement with the Department for Work and Pensions.
Looking ahead, our parallel priorities are to provide practical business support to recruiters – for example, through our series of Greg Savage masterclasses – while continuing to amplify our industry's external voice on key issues of the day. As ever, the insight and drive of REC members is at the heart of our campaigning formula; harnessing this engagement is another example of a multiplier effect. 
You can follow Tom on Twitter @hadleyscomment