The View: Human skills will drive growth
Neil Carberry
17 October 2019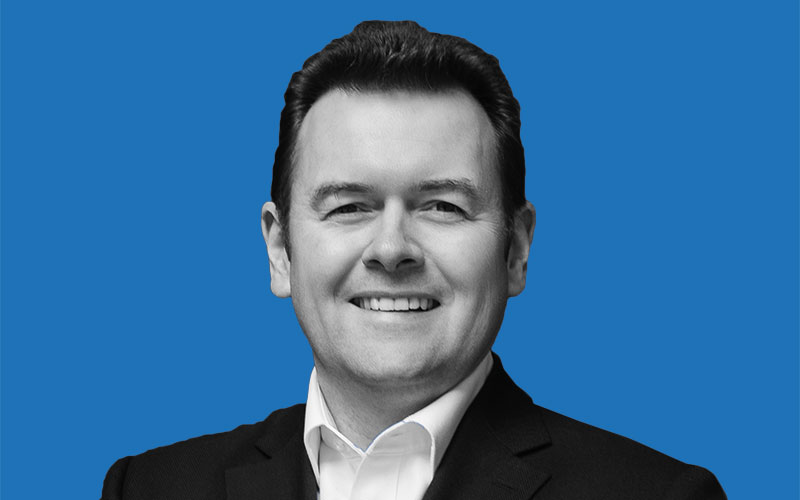 In the future our human skills will drive growth, says Neil Carberry, REC chief executive.
You know that feeling when you show up at the bus stop just as the bus pulls in? That's how I felt back home in Glasgow recently, spending time with REC members. I'm not talking about my travel arrangements (which featured an hour stuck in the underground on the way to Heathrow), but that feeling of being in exactly the right place, at the right time, just as the thing you need comes along.
In September we invited Greg and Chris Savage over from Australia to give members the latest insight on cutting edge sales and negotiating tactics. The 'Savage Sell' masterclasses in Glasgow, Manchester and London were all about recruiters having the tools and knowledge needed to be the best. They sold out. That isn't a surprise given the Savage star power. Their events are part training and part Vegas! And they were a timely reminder that in the future our human skills will drive growth, as technology improves our processes. In these tricky times this will set the best recruiters apart. Persuasion, empathy, explanation.
We have influence in our ability to take actions that shape better outcomes for our businesses. The power of exclusivity with clients and candidates is at the heart of the Savage message. That means not accepting the push to ever-smaller margined, multi-briefed, contingent work. Instead, we should look to arrangements that demonstrate the professional services skills we bring. Let's not shy away from saying we want to do things differently – when we succeed the benefits are shared by recruiters, employers and candidates.
This prompted me to reflect on the REC's role in creating the learning opportunities that make our members fit and ready to win big. In the future you can be guaranteed more great training events to help you perform, more intel and research to give you the edge, and more expert advice you can rely on.
Now is the time to make a strong case for the value our industry will create by working with clients and candidates in the right way. Through our Good Recruitment Campaign, we are talking directly to almost 500 businesses about effective hiring. That message echoes the Savages': if it's people that make the biggest difference to clients, why bring them in the way you buy paper clips? Everything we know about productivity and success tells us how firms recruit and on-board can transform their business. Exclusivity works for everyone. It's a case the REC will keep making.
Miss out on the masterclasses? There'll be an encore in the spring….
If you want to keep up to speed with all things recruitment, then follow me on Twitter @RECNeil