The Intelligence: 2020 – A year of challenges and opportunities
Thalia Ioannidou
12 December 2019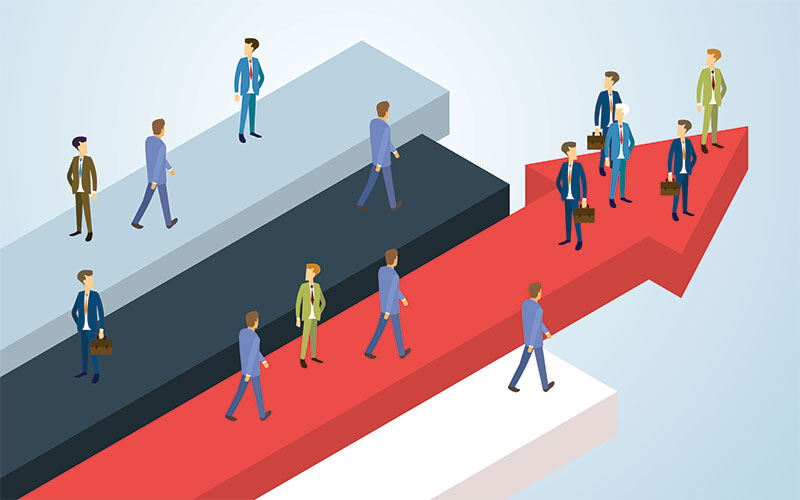 There are still opportunities to be had, despite the challenges of the job market.
Just as last year, 2020 will have its challenges – as Brexit again unfolds and the government extends the IR35 rules into the private sector. But there are opportunities still out there.

The world of work is evolving
As businesses look for flexible labour to meet demand, flexible work remains a significant and steady feature of the UK labour market.
Our latest report, 'Flexibility works: why people choose flexible work', reveals two in five Brits (39%) have worked as a temporary agency worker, contractor or freelancer. People choose to work this way for many reasons. Finding work and earning money quickly are important drivers, as is learning new skills and career progression.  

Recruiters can great flexible work happen
The 'Good Work' agenda in Westminster has demonstrated how working through an employment business is more regulated than other forms of flexible work. Employment firms provide the right conditions needed to fuel the labour market with the two-way flexibility employers and workers want.
The recruitment industry has done well to meet the ever-changing needs of both employers and candidates. The number of permanent placements made and the number of temporary and contract workers on assignment in 2018/19 remained strong and, according to our latest Recruitment Industry Trends, the industry grew year on year.
Satisfaction levels registered among employers and workers were also strong. Seven in 10 employers (73%) who find staff via a recruitment agency are satisfied or very satisfied with the service provided 'JobsOutlook' November 2019). Similarly, three in five people (62%) who had secured temporary work through an agency were satisfied with the service provided ('Flexibility works').    
Economic and legislative changes as well as slowing global growth are expected to put a strain on businesses and affect hiring activity this year. Recruiters will be faced with unpredictable demand and volatile decision-making. But it is in uncertain times like these that the recruitment industry has proven it has a vital role to play in providing strategic advice that employers need. 
---
62% who had secured temporary work through an agency were satisfied with the service provided
73% of employers who find staff via a recruitment agency are satisfied or very satisfied with the service provided JobsOutlook
Picture Credit | Shutterstock