New government must prioritise making great work happen
12 December 2019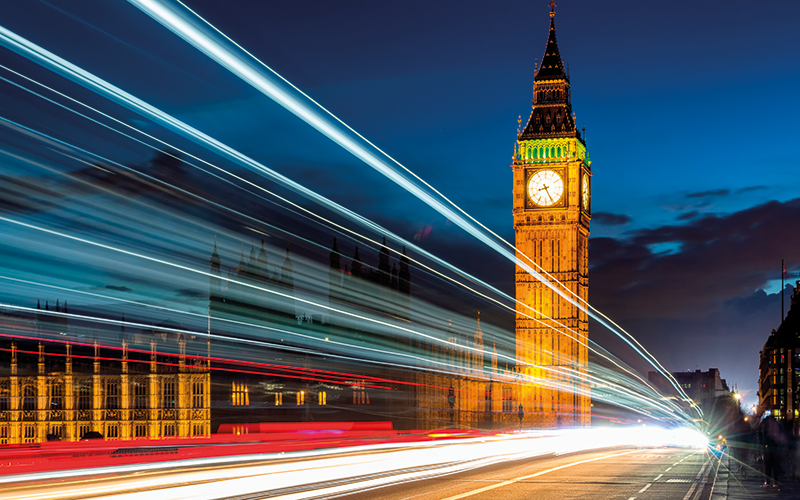 The REC is renewing its pre-election manifesto.
Make a firm commitment to growth and opportunity in 2020 – that's the call from the Recruitment and Employment Confederation (REC) to the new government.
Before the election, the REC published a manifesto encouraging all political parties to adopt policies that boost the economy, support jobs and make great work happen. It called on the new government to:
Ensure that good work and flexibility go hand-in-hand by designing policies that support the increasing number of people who choose flexible work. A priority is to unlock progression through access to training and reforming the Apprenticeship Levy.
Harness brilliant recruitment to drive productivity and inclusive growth by putting people at the heart of the industrial strategy. The REC wants to work with government on a new 'Good Recruitment Taskforce' to help drive good recruitment.
Create an environment for great businesses to thrive by ensuring regulation is fit for purpose. Delaying IR35 changes until it's clear that compliant firms won't lose out, with effective regulation of umbrella companies, is a necessity; as is an immigration policy that addresses skills and labour shortages.
Take the lead on the future of jobs by ensuring regulations keep pace with technological change to protect workers – tapping into the expertise of recruitment professionals to pre-empt disruption and facilitate career transition.
"Few things matter more to people than their job. Policies to make great work happen should be a priority for the new government right from the word go and businesses are ready to work with the new government to ensure the jobs market remains strong and versatile," said REC Chief Executive Neil Carberry.
"We're now renewing our pre-election asks, which together would support and protect workers while boosting business growth. This is a critical time for the economy as REC data shows business confidence is at a low ahead of Brexit. But it's an opportunity for the new government to get 2020 off on the right foot and take steps now to support jobs and growth".  
Picture Credit | Shutterstock