REC Professionals: Flexible working
Andrea Prendergast
12 December 2019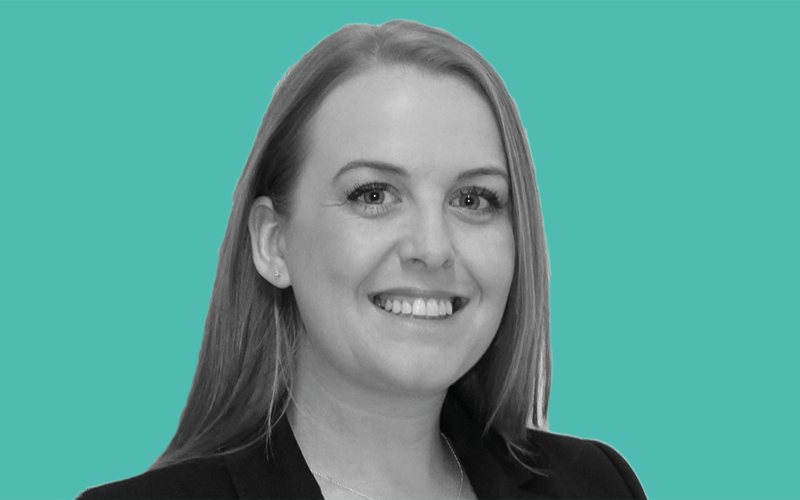 Andrea Prendergast, Managing Director, Ryder Reid Legal, on flexible working
People have lives outside work.
If you want a loyal, motivated workforce, it's important to recognise that goals and interests outside work are often what give people the drive to succeed in work.
 
Flexible working doesn't mean working less hard.
Recruitment is time-pressured and there are things you need to react to quickly. But by working smarter and being organised, you can switch off when you need to. You don't have to sell your soul to be the best.

Leadership can set the tone.
I have two children under the age of three and my business partner is a hands-on dad. I actually found out I was pregnant with my second child the day I signed the deal for my management buyout of Ryder Reid. It's been a challenge, but I've made it work.
As a company, we've focused on wellbeing since the MBO; we're very open to flexible working and we'll try to anticipate requests. I'm currently on a phased return. As a breastfeeding mum, I set aside time in the office to express – and when I'm not working, people know only to contact me in an emergency.

People shouldn't apologise for their flexible working request.
It's important to be realistic about your workload. But remember that there are clear advantages for your employer too.