Legal update: IR35 - 17 days to get it right
Jane O'Shea
13 February 2020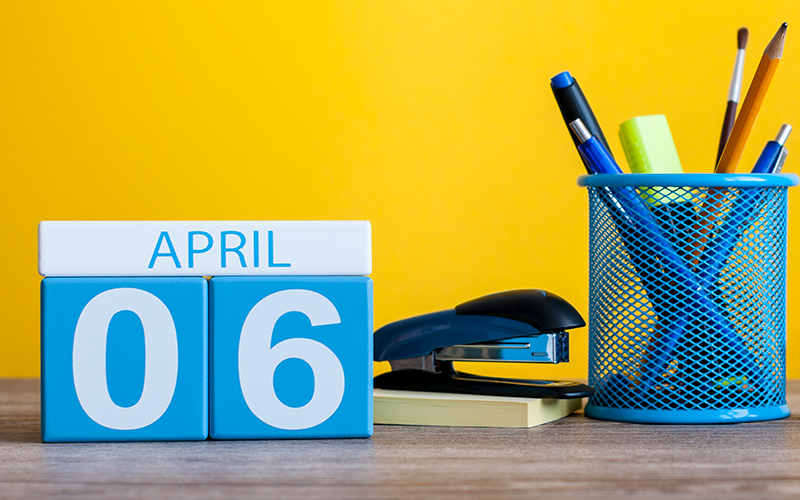 Jane O'Shea, REC Solicitor, on IR35 legislation.
Recruiters lobbying for a delay to the implementation of IR35 have not been reassured by the government's announcement in January that it will conduct a review. They fear that rushing the legislation, which extends the off-payroll rules in the private sector, will impact businesses and individuals unfairly and affect compliance.
The review looks only at how the reforms can be implemented in practice and what support those affected may need to transition to the new rules. It is not considering a delay or extension.
17 working days to get it right
Recruiters have little time to prepare. Updated legislation is likely to be introduced with the spring budget on 11 March and the new rules come into force on 6 April. Employment businesses therefore have just 17 working days to study the legislation in its most recent format, update contracts and terms of business accordingly and, potentially, implement new business systems – while also preparing for other significant legislative changes also coming into force in April.
Updated legislation is likely to be introduced with the spring budget on 11 March."
The REC will update its template contracts once the legislation is finalised and these will be available for members to download from our website. In the meantime, members must ensure that their business is as ready as it can be:
Continue to engage with affected clients and contractors in order to clarify before April whether roles are likely to be determined as falling inside or outside the scope of the new rules, and plan and communicate with contractors accordingly.
Ask clients to confirm now whether they will be exempt under the proposed small company exemptions rules.
Audit the workforce to identify which roles will be affected by the changes.
Consider payroll options – will your business be in a position to put contractors on your internal payroll or should you consider outsourcing your payroll? Always conduct thorough due diligence before engaging with any umbrella companies and ensure that they are FCSA-regulated. These are challenging times.
The REC advises members to plan ahead, following the steps above. Stay up to date with the changes by watching for REC updates and reach out to stakeholders before the implementation date of 6 April.
The REC will update members on developments as they happen and will be the road again with our interactive seminar 'Are you ready? Navigating April 2020 new legal changes'. See our events page for more details and keep an eye on our IR35 hub for updates.
Image credit | Shutterstock