REC to Sajid Javid: 'pause and think again' on IR35
13 February 2020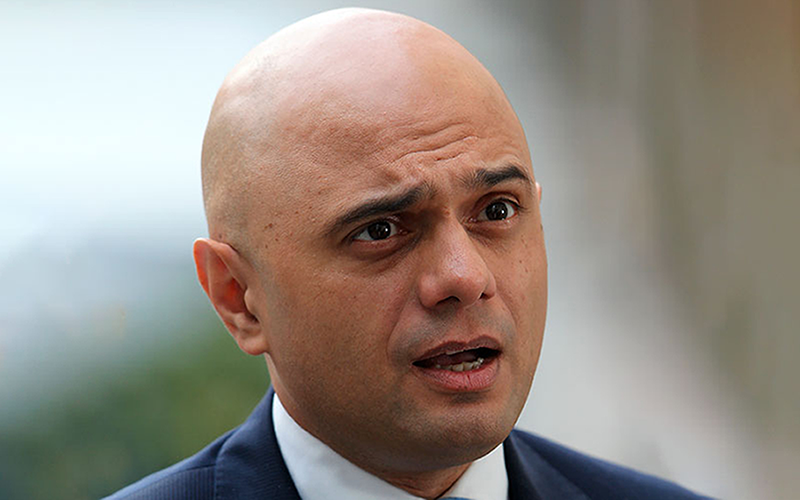 The REC has written a joint letter to the Chancellor about the proposed IR35 legislation.
Pushing ahead with IR35 legislation could "severely damage the economy, compliant firms, workers and the tax take", the REC and a number of its high-profile members have warned the Treasury.
In a letter signed by 14 recruitment firms, the REC called for a "more ambitious and in-depth" review into the impact of the legislation. It said the government should delay implementation until April 2021 to allow for a proper reassessment.
The Treasury announced a review of IR35 in January, following calls from across the industry. However, the REC revealed that this review will look only at how the legislation will be implemented, not delay it. To meet the 6 April deadline, final legislation will have to be announced with the spring budget on 11 March. This leaves just 17 working days to prepare for implementation.
New research by Harvey Nash, a recruitment firm specialising in technology talent, shows that 83% of businesses think the changes will negatively impact their industry.
A primary concern is the lack of effective regulation of umbrella companies, which the REC warns would create tax avoidance opportunities. This would "risk workers and compliant companies losing out to those who might bend the rules", its letter argues. It also calls for an independent chair and body to conduct the review and to learn lessons from the roll-out of IR35 in the public sector.
"We know from experience that the proposed IR35 legislation, as it stands, will have unwanted consequences," said Tom Hadley, Director of Policy at the REC. "Everyone should pay the correct tax. But these reforms would provide the perfect environment for unregulated and non-compliant umbrella companies to thrive. This will come at a cost to ethical businesses and workers who want to play by the rules. This undermines what IR35 sets out to achieve."
He added that this is why it is "disappointing" that the review won't look into the legislation itself. "This makes delaying implementation, and the need to regulate umbrella bodies, even more urgent. Businesses may have just weeks to make sweeping reforms at what is already an extraordinarily difficult time as Brexit uncertainty and skills shortages take their toll on employer confidence. Getting IR35 right and learning from the lessons of the past is critical."
Image credit | Shutterstock