Boost productivity with better recruitment
12 March 2020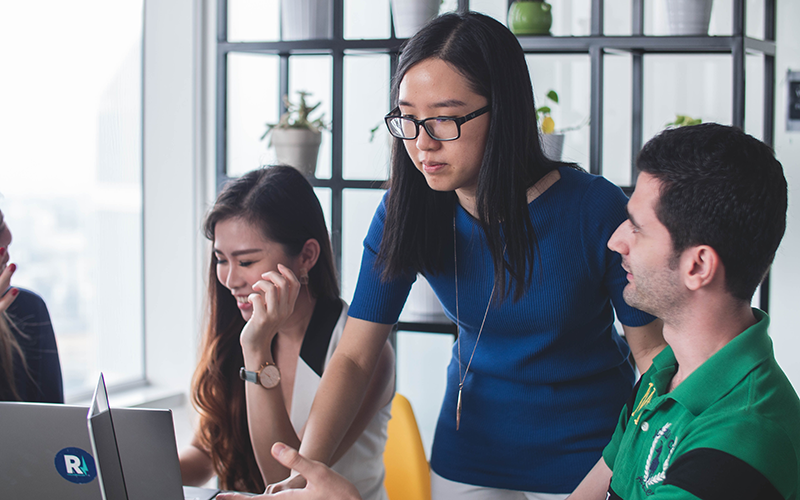 Getting recruitment right can boost productivity, but getting it wrong could cost big money, according to the latest report from the REC.
A bad hire of a mid-manager on £42,000 can cost a business as much as £132,000, and the report calculates that £40,500 of this is lost because of reduced productivity across the business. The rest of the losses occur because of wasted training and recruitment expenses. Productivity goes down when, for example, co-workers have to pick up the slack, staff morale falls, deadlines are missed and orders are unfulfilled.
This cost to productivity is more widespread than you might think. Almost nine in 10 businesses (85%) say they have hired the wrong person for the job at some point. As organisations try to solve the puzzle of why the UK has had low productivity since the late 2000s, getting recruitment right could make all the difference.
Overcoming the talent delusion
The report identifies six areas where getting recruitment right (for example, by helping businesses to find that perfect match) can boost productivity – with knock-on effects for the whole economy. The report argues that many bad hires happen because of a "talent delusion", when employers try to fill a role quickly and treat labour as a commodity that can be bought to fill vacancies. But performance is about more than that: good recruitment can help to unlock individual motivation and collective energy to make a real impact. You have to have the right person in the right job in the right organisation!
"Recruitment must address how people feel – both in making the decision to join and in getting the right landing into the business to set them up for success. With 93% of employers seeing an inclusive workforce as important or vital to their success, helping businesses to reach a wider pool of talent is essential," said Tom Hadley from the REC.
"Helping clients to design an inclusive workplace and make the most of technology and flexible working will help them to reap the rewards of good recruitment. That's why recruiters are an important piece in solving the productivity puzzle."
Get the full report on the REC website