Workplace
More than 50 MPs and Peers alongside leading retailers, as well as the Association of Labour Providers, are calling on the home secretary Priti Patel to take urgent action to prevent the exploitation of garment workers in the UK.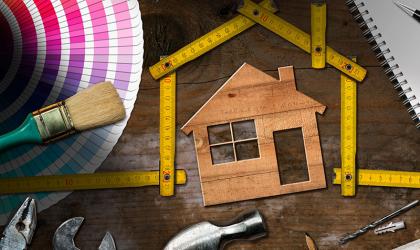 Amid a gloom-and-doom cascade of unemployment figures and numbers of furloughed workers, small shoots of economic activity are popping up, notably in the home improvement and delivery sectors.
'Contact tracer' is not the only job to emerge in the wake of the Covid-19 pandemic and lockdown. Yet another role has evolved, according to the St Albans-based Berry Recruitment Group.