RDB ProNet
1 June 2016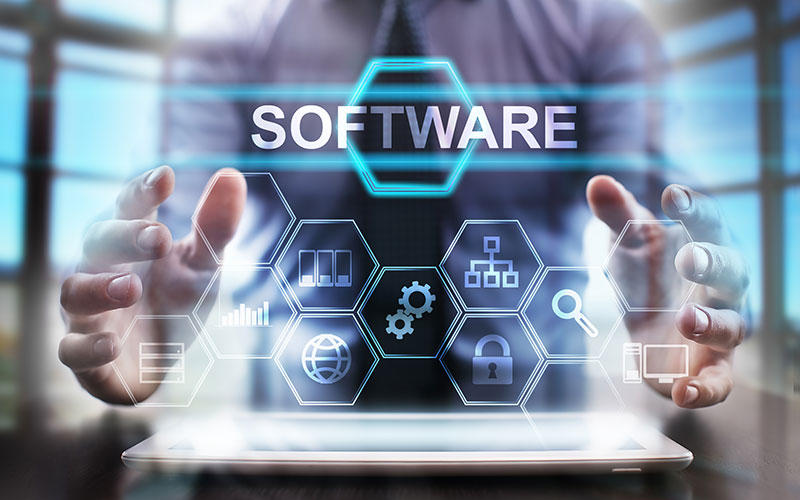 This white paper takes a look at some of the important topics for consideration when you review your systems and start to contemplate the many...
options available in today's market.
Do your consultants buy-in to your current system and how would they feel about change?
What tools are essential for productivity and profitability?
How do you manage compliance without soaking up precious resource?
What are the relative benefits of all the available hosting options?
This simple...
Top