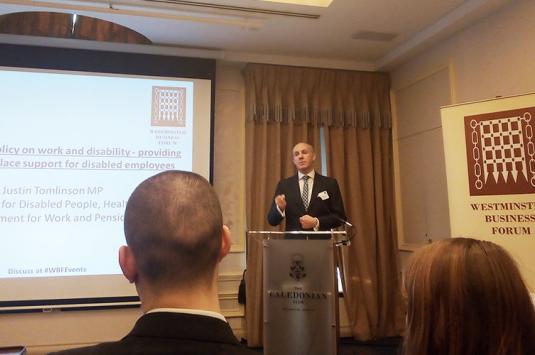 The big story
The UK government is exploring giving Jobcentre work coaches the funding to commission local projects to help get people back into work.
Knowledge
Blue Monday may be the most depressing day of the year, but Ivor Falvey offers ways to help with its impact.
Ann-Marie Goodbody gives her views on the year ahead in the legal market and the opportunities open to recruiters.
REC
Georgia Walden, Senior Recruitment Consultant at HRS, on what lies behind her recent win as Recruiter of the Year at the IRP Awards.
As far as career coaching goes, it might sound like a standard piece of advice: "If you don't kno
Every recruitment company likes to think it stands out from the crowd, that it does things differ
Events
You will probably have heard the rumours that organic free candidate traffic for recruitments is probably going to be a thing of the past.
Established in 2002, the Recruiter Awards gala is the UK's largest event for the entire recruitment community recognising outstanding achievements by agencies and in-house recruiters. Achievements in recruitment marketing and technology also are spotlighted on the night.
Entry Deadline:
January 15, 2020
As 2020 approaches, Recruiter and expert speakers look at how the government's strategy for the Northern Powerhouse is progressing in the context of the recruitment industry.
Venue:
NatWest, 1st Floor, 1 Hardman Boulevard, Manchester, M3 3AQ