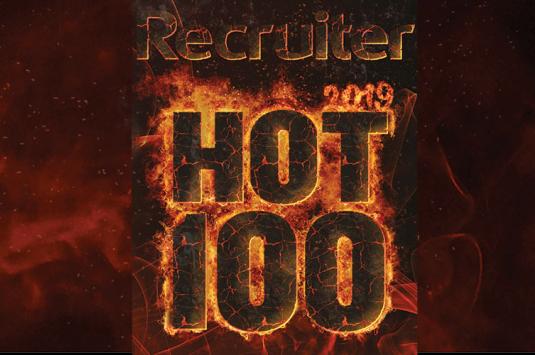 The big story
Ahead of the full list of Recruiter's HOT 100 of the UK's top-performing recruitment companies is published, we bring you the HOT 10 technology recruiters.
Knowledge
How can you stand out and attract candidates online before your competitors? Amanda Davies offers a few tips to recruiters
As the office party season gets going, workplace mental health organisation Mente urges managers to be mindful about how they plan their celebrations.
REC
The next government will need a new approach to work if it is to boost the economy and support workers, according to 'Making Great Work Happen', the election manifesto of the Recruitment & Employment Confederation (REC).
As far as career coaching goes, it might sound like a standard piece of advice: "If you don't kno
Every recruitment company likes to think it stands out from the crowd, that it does things differ
Events
As 2020 approaches, Recruiter and expert speakers look at how the government's strategy for the Northern Powerhouse is progressing in the context of the recruitment industry.
Venue:
NatWest, 1st Floor, 1 Hardman Boulevard, Manchester, M3 3AQ
Off-payroll working (IR35 reform) rules will be implemented in the private sector from April 2020 following a three-year embedding in the public sector.
LIVE AT 13:00 BST ON:
September 13, 2019
The recruitment awards that put talent first.
2019 Entry Deadline:
July 12, 2019
Venue:
The Brewery, London