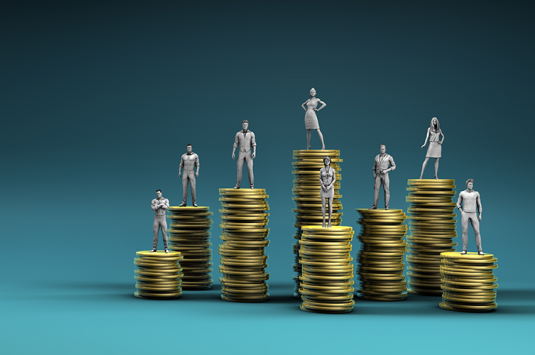 The big story
Small businesses across the UK have received a boost this morning with a ruling from the Supreme Court that will see them covered by their business interruption insurance for losses caused by coronavirus lockdowns.
Knowledge
Thom Dennis, CEO at Serenity In Leadership, tells us 10 reasons why diversity is so vital and may well be the key to healthier times in 2021.
The pandemic has tilted the job market in favor of the employers. A lot of candidates are in transition, leaving employers with a wide pool of qualified candidates to choose from. For the HR, this means sifting through a sea of candidates and finding the cream of the crop. However, most of them are not equipped to navigate a shifting season like this and come out ahead of competition.
As far as career coaching goes, it might sound like a standard piece of advice: "If you don't kno
Every recruitment company likes to think it stands out from the crowd, that it does things differ
Events
Recognising Excellence in Recruitment Marketing and Talent Management
27 May, 2020:
March 31, 2020
Venue:
The Brewery, London
You will probably have heard the rumours that organic free candidate traffic for recruitments is probably going to be a thing of the past.
The Recruiter Awards are the most widely recognised and celebrated Awards in the industry. The Awards are featured in Recruiter magazine and promoted across a range of other media including Twitter, the Awards website, and much more.
Enter now:
January 29, 2021
Venue:
JW Mariott Grosvenor House London