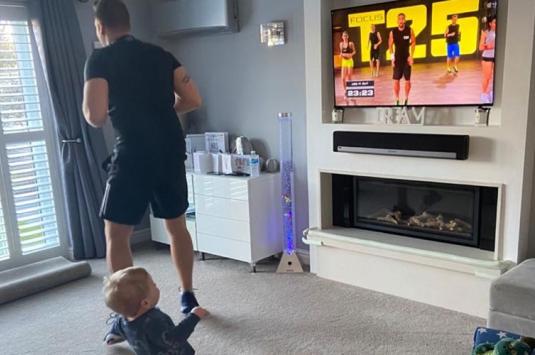 The big story
Playing football with the kids, walking the dog and karaoke are just some of the ways recruiters are keeping fit in lockdown.
Knowledge
Aude Barral advises how you can avoid the cost and the pain of mis-hiring in the tech industry.
Following the government's announcement to furlough employees and pay up to 80% of their wages, employment lawyer Emma Swan outlines how employees can introduce the job retention scheme, whilst fitting with existing employment contracts.
REC
Employment businesses keep us in work, placing a million people into new jobs every year, and a million temps into workplaces every day. They need support now.
As far as career coaching goes, it might sound like a standard piece of advice: "If you don't kno
Every recruitment company likes to think it stands out from the crowd, that it does things differ
Events
Recognising Excellence in Recruitment Marketing and Talent Management
27 May, 2020:
March 31, 2020
Venue:
The Brewery, London
You will probably have heard the rumours that organic free candidate traffic for recruitments is probably going to be a thing of the past.
Established in 2002, the Recruiter Awards gala is the UK's largest event for the entire recruitment community recognising outstanding achievements by agencies and in-house recruiters. Achievements in recruitment marketing and technology also are spotlighted on the night.
Venue:
JW Mariott Grosvenor House London