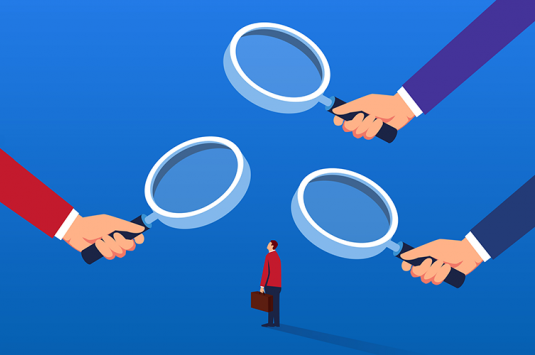 The big story
More than 300,000 people a week could be delayed in starting work if the Home Office does not continue to allow Right to Work (RTW) checks to be conducted digitally.
Knowledge
Retaining and attracting talented candidates is a priority, but a bigger challenge than ever. With research suggesting more people are planning to quit their job this year than last, David McCormack, CEO of HIVE360, lifts the lid on tactical and strategic solutions that give a talent strategy an edge on the competition.
Know your business inside out? You still need help and expertise to structure an MBO 
As this year's recipient of the Recruiter Awards 'Agency Recruitment Leader of the Year'
As CEO and founder of the £100m contingent resourcing company Momenta, supporting financial servi
Events
Recognising Excellence in Recruitment Marketing and Talent Management
Venue:
The Brewery, London
You will probably have heard the rumours that organic free candidate traffic for recruitments is probably going to be a thing of the past.
The Recruiter Awards are the most widely recognised and celebrated Awards in the industry. The Awards are featured in Recruiter magazine and promoted across a range of other media including Twitter, the Awards website, and much more.
Book now:
September 23, 2021
Venue:
JW Mariott Grosvenor House London