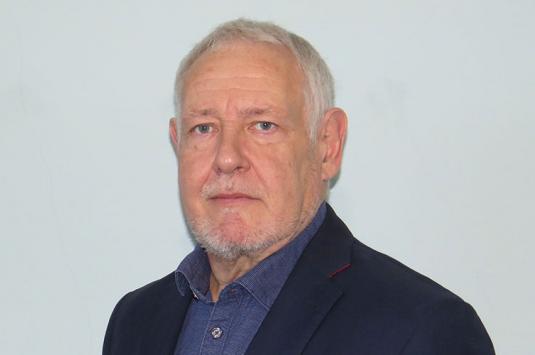 The big story
The new CEO of the Freelancer and Contractor Services Association (FCSA) has called on UK authorities to tackle cloning attacks "more rapidly".
Knowledge
2022 forecasts for the recruitment industry range from a renewed focus on employer branding and an emphasis on technology that supports human-to-human interactions, to the cementation of recruitment as a professional service. 
Offer hybrid learning and working to find future young leaders
As this year's recipient of the Recruiter Awards 'Agency Recruitment Leader of the Year'
As CEO and founder of the £100m contingent resourcing company Momenta, supporting financial servi
Events
Do your recruiters love working in your business? Is your company the consultancy of choice for contractors and temporary workers? If so, it's time that your business receives well-deserved recognition for Investing in Talent. Book now!
Book now:
February 1, 2022
Venue:
The Brewery, London
Recognising Excellence in Recruitment Marketing and Talent Management- View the winners for this year here
Venue:
The Brewery, London
You will probably have heard the rumours that organic free candidate traffic for recruitments is probably going to be a thing of the past.