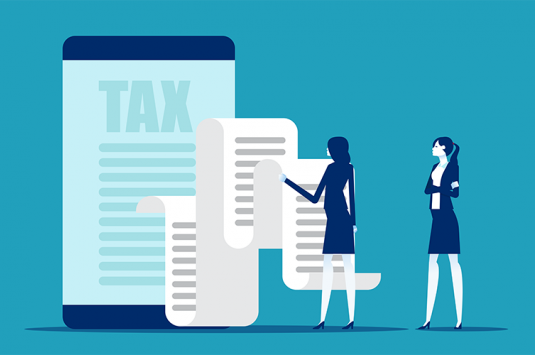 The big story
HM Revenue & Customs has been busy dishing out penalties for unpaid tax due to wrong off-payroll workers' status.
Knowledge
Recruiters should be on the lookout for the next specialist job sector, says Jellyfish Training.
Recruitment is dead, long live recruitment!
As this year's recipient of the Recruiter Awards 'Agency Recruitment Leader of the Year'
As CEO and founder of the £100m contingent resourcing company Momenta, supporting financial servi
Events
Recognising Excellence in Recruitment Marketing and Talent Management
Venue:
The Brewery, London
You will probably have heard the rumours that organic free candidate traffic for recruitments is probably going to be a thing of the past.
The Recruiter Awards are the most widely recognised and celebrated Awards in the industry. The Awards are featured in Recruiter magazine and promoted across a range of other media including Twitter, the Awards website, and much more.
Book now:
September 23, 2021
Venue:
JW Mariott Grosvenor House London