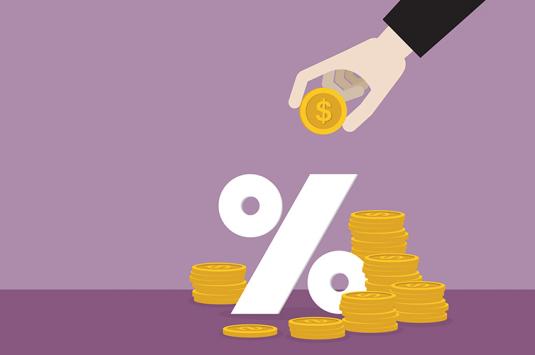 The big story
Private equity firm Palatine has acquired a majority stake in Skills Alliance, a specialist niche workforce solutions provider for the life sciences, medical device and animal health sectors.
Knowledge
A new threat to compliance is on the rise in the umbrella sector
A new report from The Forum for In-House Recruitment Managers (The Firm) suggests that while most organisations use talent pools to fill their roles, not many do it effectively
As this year's recipient of the Recruiter Awards 'Agency Recruitment Leader of the Year'
As CEO and founder of the £100m contingent resourcing company Momenta, supporting financial servi
Events
Do your recruiters love working in your business? Is your company the consultancy of choice for contractors and temporary workers? If so, it's time that your business receives well-deserved recognition for Investing in Talent. Enter now!
ENTER NOW:
September 30, 2022
Venue:
The Brewery, London
The 2022 Shortlist has now been announced! Click here to see who's made it!
BOOK NOW:
September 29, 2022
Venue:
The Brewery, London
You will probably have heard the rumours that organic free candidate traffic for recruitments is probably going to be a thing of the past.