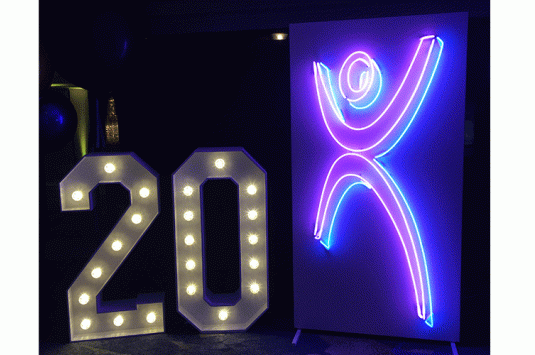 The big story
After 20 years of promoting excellence in the recruitment sector, last night's Recruiter Awards proved that the industry's appetite to celebrate was stronger than ever.
Knowledge
WHICH WOULD YOU CHOOSE – if you could trust only ONE of the following to predict your next hire's future performance for the next 12 months?
Securing good teachers who are available to meet schools' demand for a last-minute staff shortage is an ongoing challenge for every recruiter working with the education sector. With the new academic year about to begin, David McCormack, CEO of HIVE360, considers the pressures on education professionals, and looks at how recruiters can support them with the challenges to their mental health and wellbeing.
As this year's recipient of the Recruiter Awards 'Agency Recruitment Leader of the Year'
As CEO and founder of the £100m contingent resourcing company Momenta, supporting financial servi
Events
Recognising Excellence in Recruitment Marketing and Talent Management
Venue:
The Brewery, London
You will probably have heard the rumours that organic free candidate traffic for recruitments is probably going to be a thing of the past.
The Recruiter Awards are the most widely recognised and celebrated Awards in the industry. The Awards are featured in Recruiter magazine and promoted across a range of other media including Twitter, the Awards website, and much more.
Book now:
September 23, 2021
Venue:
JW Mariott Grosvenor House London