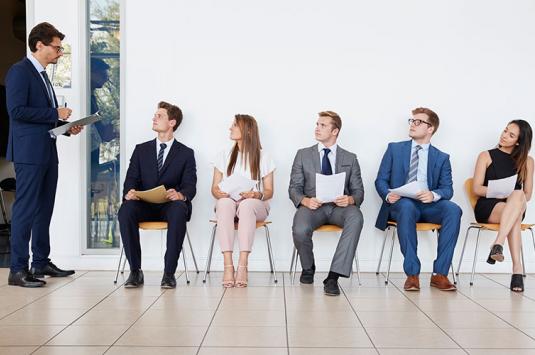 The big story
Organisations simply cannot afford to run their businesses with indecisive hiring managers, according to Vitorio Bretas, senior principal advisor in Gartner's HR practice.
Knowledge
Are you confident of your screening methods in recruitment? Nick Clemons highlights the importance of keeping up to date with your candidates' online activity
Recruitment Industry Benchmark's new Index.
REC
Recruitment Industry Benchmark's new Index.
As far as career coaching goes, it might sound like a standard piece of advice: "If you don't kno
Every recruitment company likes to think it stands out from the crowd, that it does things differ
Events
As 2020 approaches, Recruiter and expert speakers look at how the government's strategy for the Northern Powerhouse is progressing in the context of the recruitment industry.
Venue:
NatWest, 1st Floor, 1 Hardman Boulevard, Manchester, M3 3AQ
Off-payroll working (IR35 reform) rules will be implemented in the private sector from April 2020 following a three-year embedding in the public sector.
LIVE AT 13:00 BST ON:
September 13, 2019
The recruitment awards that put talent first.
2019 Entry Deadline:
July 12, 2019
Venue:
The Brewery, London