Legislation/Regulation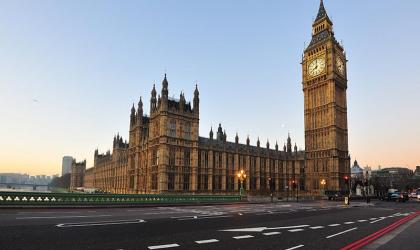 Voices across the recruitment, employment, umbrella and compliance landscape have almost unanimously rounded on the government for failing to deliver an Employment Bill within the Queen's Speech yesterday [10 May 2022].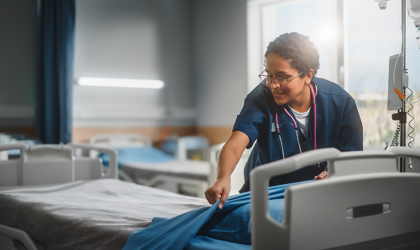 The Recruitment & Employment Confederation (REC) is calling for equal treatment of NHS agency workers with NHS staff.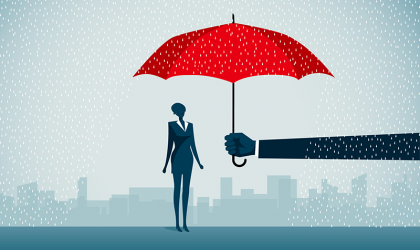 A report from the Association of Independent Professionals and the Self-Employed (IPSE) reveals interesting findings from freelancers.