Legislation/Regulation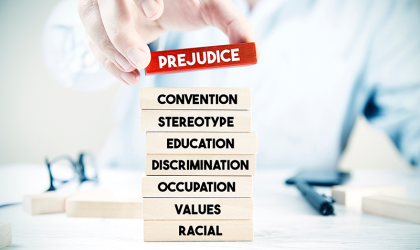 Judging a candidate or colleague by their appearance runs the risk of consultant and agency bosses alike being brought before a tribunal.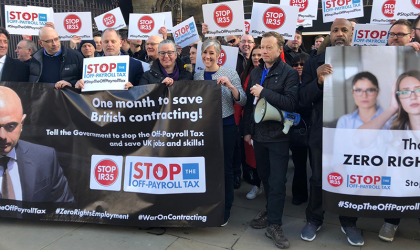 The government is running the risk of around 250,000 contractors downing tools and leaving their clients in disarray.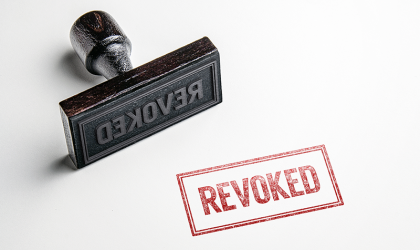 The Gangmasters and Labour Abuse Authority (GLAA) has revoked the licence of a Southampton-based recruitment agency with immediate effect.