Legislation/Regulation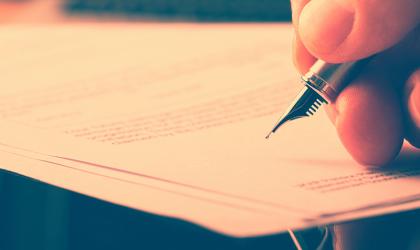 Two experts have put forward proposals they say are needed to regulate the umbrella company industry, in the wake of the government's failure last week to unveil an Employment Bill in the Queen's Speech.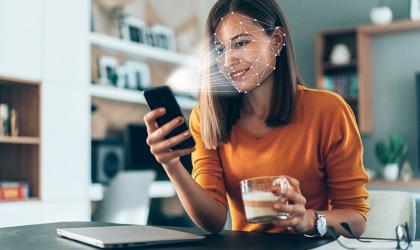 Returning to in-person identity checks from 21 June is "a daft decision", the House of Lords has been told following a government announcement last week that the move away from digital checks has been postponed but not cancelled.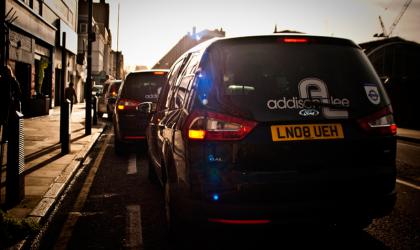 In the latest victory for gig economy workers, the Court of Appeal has dismissed an appeal by hired driving company Addison Lee.