Legislation/Regulation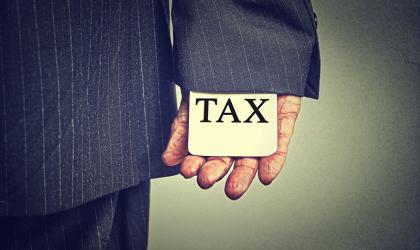 HM Revenue & Customs (HMRC) and the Advertising Standards Authority (ASA) have launched new action to cut out "misleading marketing" by promoters of tax avoidance schemes.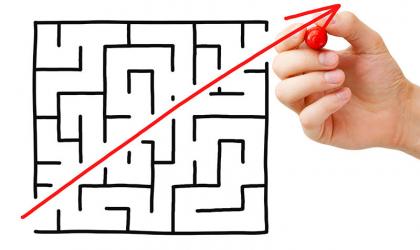 Recent confusion around the status of umbrella companies in relation to the role of intermediaries in upcoming changes in IR35 should soon be cleared up, according to a written tax policy update issued last week.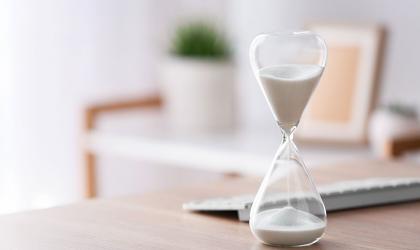 Nearly three-quarters of recruiters were ready for the new IR35 rules in April.