Legislation/Regulation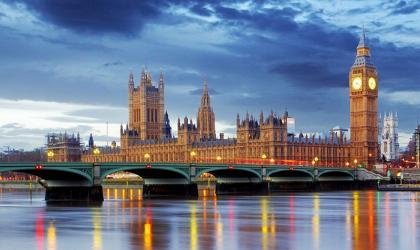 It's full steam ahead now for the April 2021 roll-out to the private sector of the Off-Payroll rules, following Parliament's acceptance yesterday [1 July 2020] of the Finance Bill.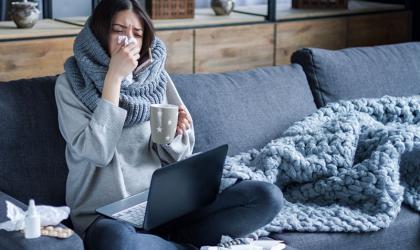 Temp recruitment agencies are unfairly affected by the Statutory Sick Pay (SSP) rebate rules.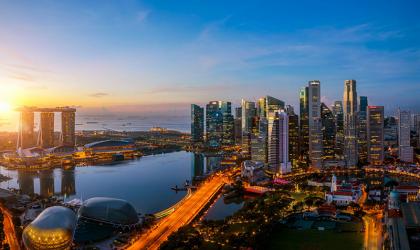 New licence conditions being introduced for employment agencies in Singapore to promote fair hiring "are a positive change", according to Airswift's president for Asia.