Legislation/Regulation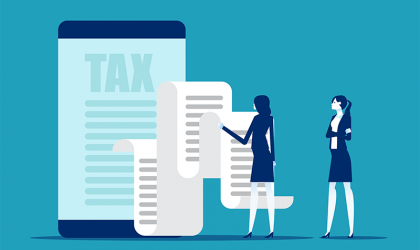 HM Revenue & Customs has been busy dishing out penalties for unpaid tax due to wrong off-payroll workers' status.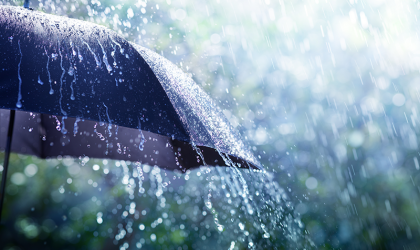 Continuing malpractice by some umbrella companies is HM Revenue & Customs' failure to stamp it out.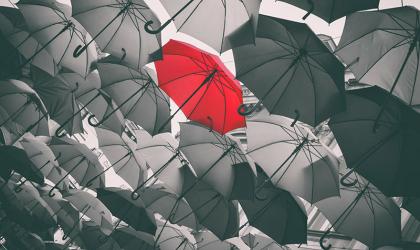 The Trades Union Congress (TUC) has called for the government to ban the use of umbrella companies to employ agency workers, The Guardian has reported today (29 July 2021).