Legislation/Regulation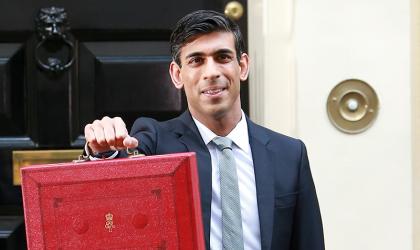 The government's so-called Recovery Budget has received divided reviews from the recruitment, business and economic communities.
The House of Lords Finance Bill Sub-Committee has launched a new inquiry on the implementation of the off-payroll rules in the private sector, and how these rules are working in practice.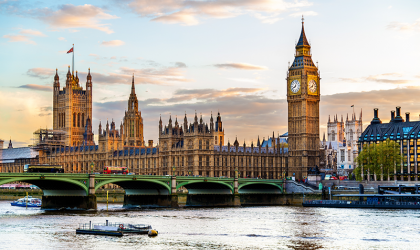 Government must overhaul the skills system to solve current and future labour shortage issues, says the Recruitment & Employment Confederation (REC).