Construction & property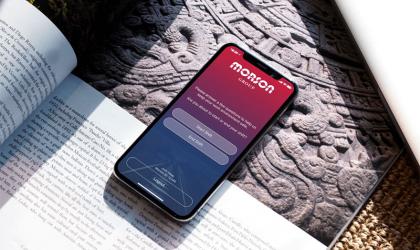 Morson Group has developed a contact tracing app to detect coronavirus, which it has now rolled out to its 3,000 contractors across the UK.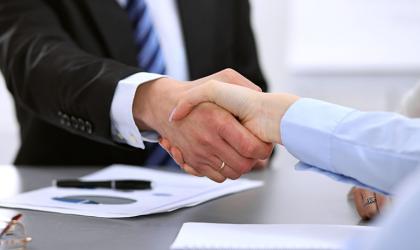 Former Recruiter HOT 100 table-topping construction and engineering recruiter Falcon Green has agreed a deal to sell a minority stake in the business to two private investors.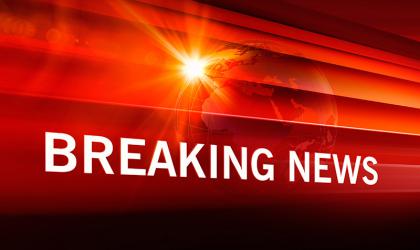 A massive programme of government investment in infrastructure aimed at fulfilling Prime Minister Boris Johnson's election promise to level up the country was the main feature of newly appointed Chancellor Rishi Sunak's first Budget.