Construction & property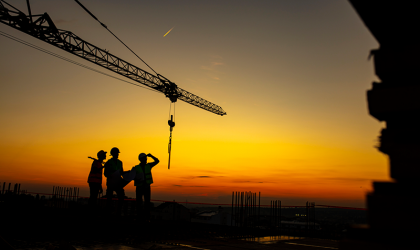 White-collar technical recruitment specialist Navartis has acquired a controlling interest in Project Resource, a brand operating in the same space, it was announced today.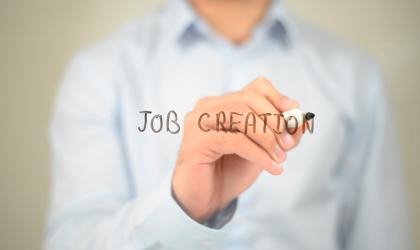 With the Chartered Institute of Personnel and Development (CIPD) saying that 56% of businesses are planning to grow their workforces over the coming months, here are a few companies doing just that.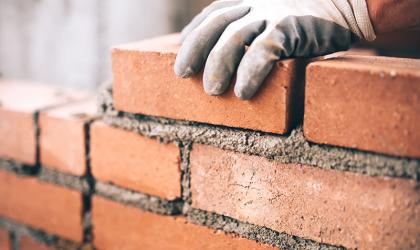 Skilled trades sectors in the US are experiencing double and even triple-digit growth.