Workplace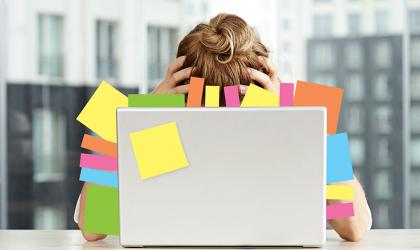 Recruiters have been warned of the risk of being brought before a tribunal if they dismiss staff who are deemed to have a disability after they have been signed off with stress.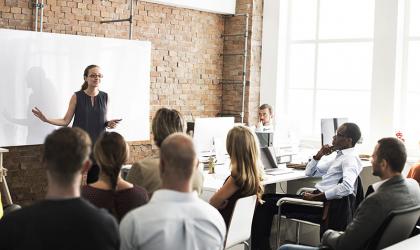 UK employers are overlooking the training needs of contingent workers, according to global skills organisation City & Guilds Group.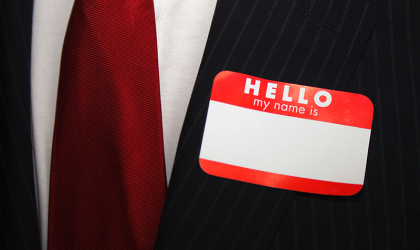 Are you annoyed by a 'Sue' or a 'John' at your agency? You're not on your own, if research from Instaprint is anything to go by.