Hospitality/Leisure
Overseas expansion plans play a major role in future strategy for people solutions provider New Street Consulting Group.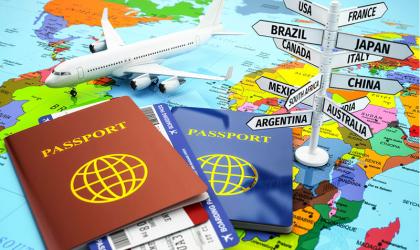 Skills expert People 1st International is helping people in the travel industry to transfer to other sectors.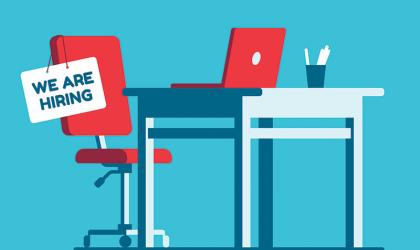 Off the back of dismal job news in recent days and weeks, good job news is surfacing in the construction, energy and hospitality sectors with announcements from both government and the private sector.