Hospitality/Leisure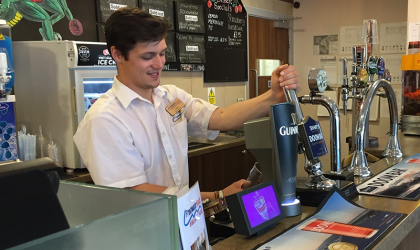 A Bridport visitor attraction says it is suffering from a lack of job applicants as it approaches its busiest time of the year.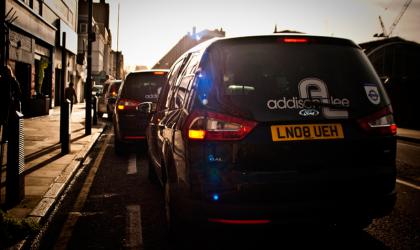 In the latest victory for gig economy workers, the Court of Appeal has dismissed an appeal by hired driving company Addison Lee.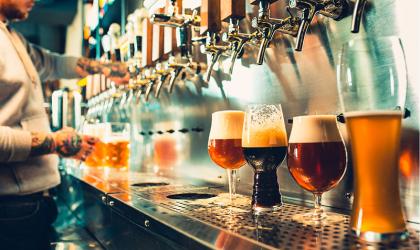 If you could visit all your local pubs, test them out and say which ones are the best – AND get paid for it – you would probably say we were winding you up.