Hospitality/Leisure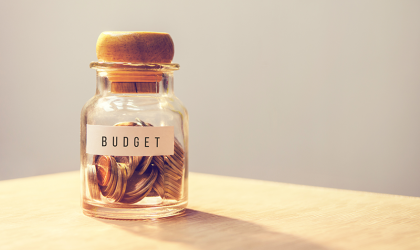 Pre-Budget news reports say that an extension to the furlough scheme, a rise in corporation tax, a new round of grants for the self-employed and a £5bn fund to help hospitality and retail outlets are among the provisions anticipated for the Spring Budget, set to be announced this afternoon.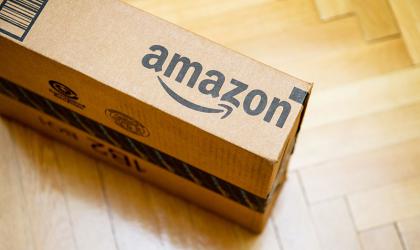 The Recruitment & Employment Confederation (REC) said today [22 February 2021] that they will be seeking "further detail" from PMP Recruitment and Adecco about alleged poor working conditions and contracts for agency workers at online retail giant Amazon.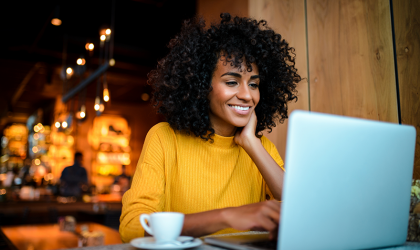 A campaign is underway to convince UK leaders to allow hospitality venues to reopen as a base for remote workers.