Hospitality/Leisure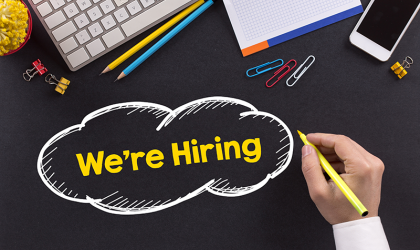 Monzo is to relaunch its paid-for accounts and is seeking to grow its headcount by 500.
Colin Cottell looks at the firm getting more people with disabilities working as instructors.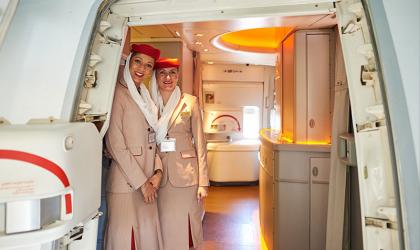 Etihad Airways, the national airline of the United Arab Emirates (UAE), is hosting a recruitment day in Manchester in search of cabin crew.