Your recruitment business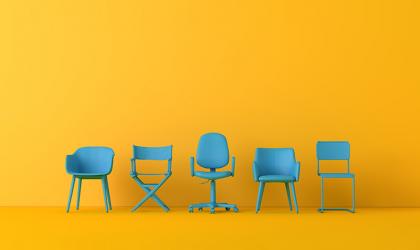 The number of job vacancies in February to April 2022 has risen to a new record of 1,295,000, according to the Office of National Statistics.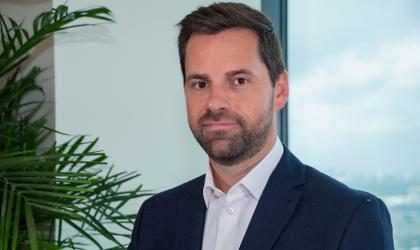 Specialist energy talent acquisition group Petroplan has appointed David Waterfield as director for North America to support the company's growth in the US and Canada.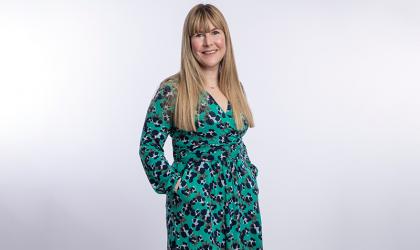 Accountancy and finance recruitment professional Louise Scott has been appointed as a director of Castle Employment Group after eight years with the company.