Your recruitment business
Creative, digital and tech recruiters Major Players has acquired creative, digital and PR recruiter Gemini People for an undisclosed sum.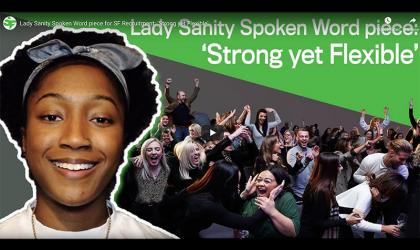 Midlands-based SF Recruitment is the latest recruiter to turn to the world of music to promote their hardworking consultants.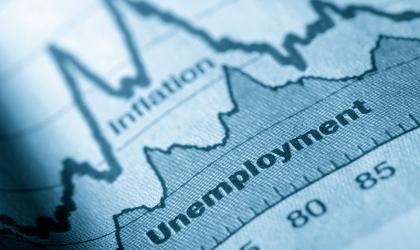 The UK's unemployment rate has remained at 3.8% – its joint lowest level since early 1975, according to official figures.