Your recruitment business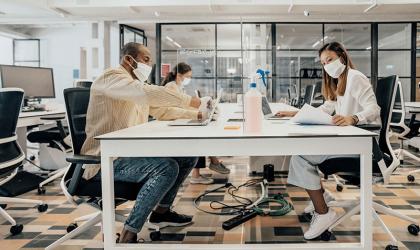 With the UK officially in recession, employers are encouraged to consider five urgent questions to ensure their workforce is "recession-ready".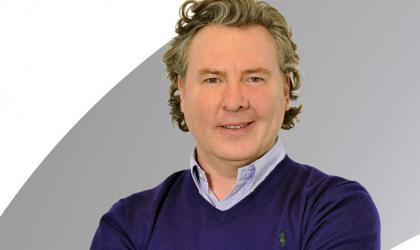 Serial entrepreneur David Spencer-Percival (pictured) has launched a new venture, Life Science People, with an initial team of 20 and a personal investment of £2m.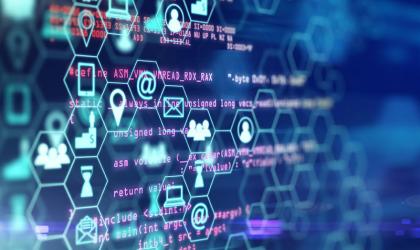 Encore Personnel will launch its new customer relationship management (CRM) system for enrolling candidates in October, the company has announced.