Your recruitment business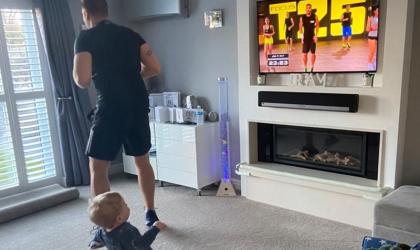 Playing football with the kids, walking the dog and karaoke are just some of the ways recruiters are keeping fit in lockdown.
Chancellor Rishi Sunak has revamped the Coronavirus Business Interruption Loan (CBIL) scheme following campaigning from two of recruitment's biggest trade bodies.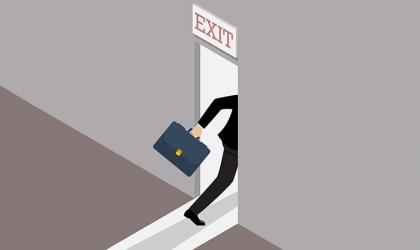 Recruiters should top up the pay of high-performing furloughed consultants to guard against them leaving or setting up on their own once the jobs sector returns to normal.