Your recruitment business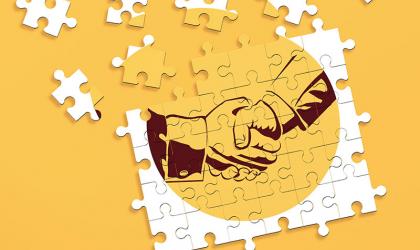 Challenge-trg Group has acquired PMP Recruitment from investment house Twenty20 Capital for an undisclosed figure, bringing group revenues to over £750m.
Recruiters should be on the lookout for the next specialist job sector, says Jellyfish Training.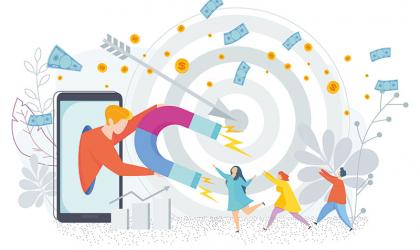 Building and sustaining a truly purpose-led organisation that attracts the right talent can mean "giving something up in the short term", such as revenues.