Your recruitment business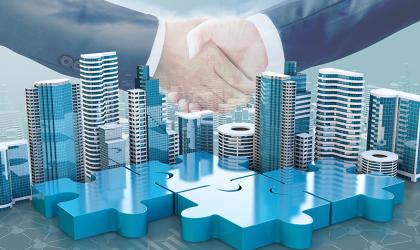 Global talent acquisition and management firm Alexander Mann Solutions has acquired The Up Group in a move aimed at delivering a broad range of strategic digital leadership resourcing solutions.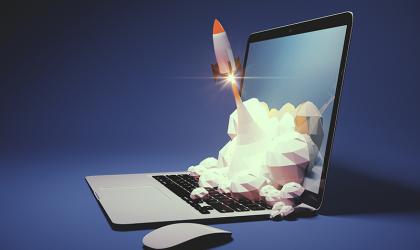 Recruitment investment business TIMESTWO has launched a start-up focused on senior HR appointments in the UK.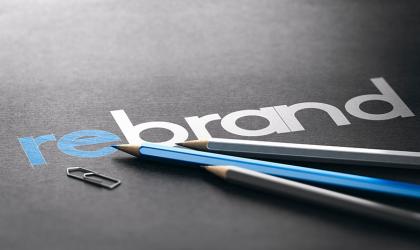 UK interim and transformation management firm Alium Partners has rebranded as Valtus UK.