Your recruitment business
DeeDee Doke looks at sustainable employability – a 'new deal' on recruitment and redeployment in the UK.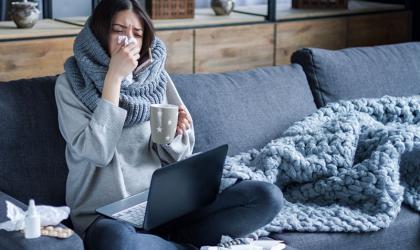 Temp recruitment agencies are unfairly affected by the Statutory Sick Pay (SSP) rebate rules.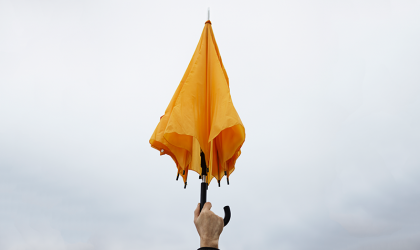 Umbrella company Parasol has announced it will absorb the full cost of employer's National Insurance (NI) and pension contributions for all of its furloughed contractors from August.