Diversity/Inclusion
Colin Cottell looks at the firm getting more people with disabilities working as instructors.
Despite advances in equality and inclusion at work, gender pay gaps and male-dominated boardrooms persist – damaging both equal opportunities and business performance. The recruitment industry can help change that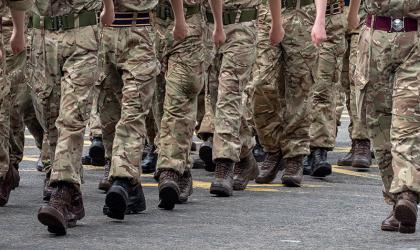 Military veterans are to guaranteed interviews for some government jobs under a new pilot scheme aimed at boosting their job prospects.