HR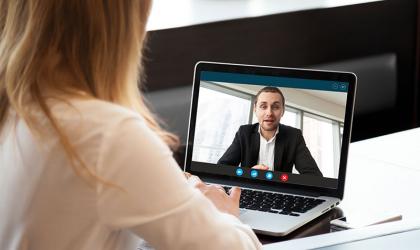 The government's relaxation of Right to Work checks has been hailed as a "welcome dose of common sense".
Following the government's announcement to furlough employees and pay up to 80% of their wages, employment lawyer Emma Swan outlines how employees can introduce the job retention scheme, whilst fitting with existing employment contracts.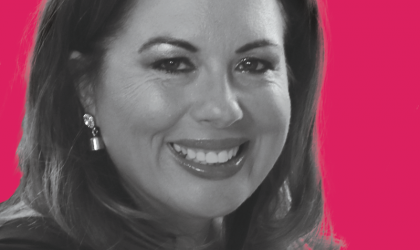 Kate McCarthy-Booth isn't going anywhere anytime soon, following her decision to sell the agency she founded 15 years ago to her management team.