Rec-to-rec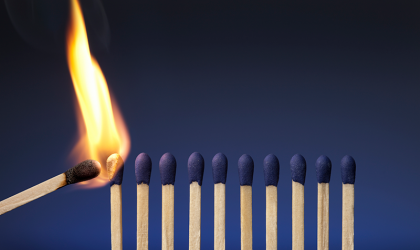 Recruiters are in high demand by UK recruitment businesses, perhaps at a 20-plus year high, a leading rec-to-rec practitioner has told a webinar audience.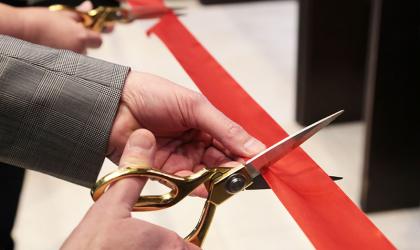 Four veteran recruitment leaders who met through providing guidance to listeners of trade body webinars during the pandemic have formed a new advisory group to serve recruitment businesses.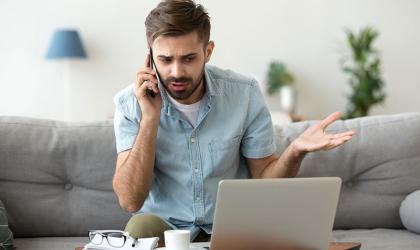 Recruiters lack confidence in the government's Coronavirus Business Interruption Loan (CBIL) due to continuing prohibitive criteria and lack of response.