Rec-to-rec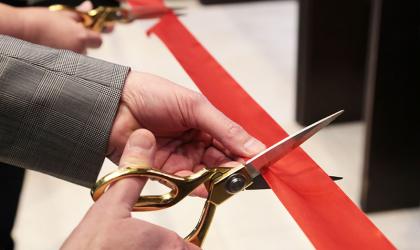 Four veteran recruitment leaders who met through providing guidance to listeners of trade body webinars during the pandemic have formed a new advisory group to serve recruitment businesses.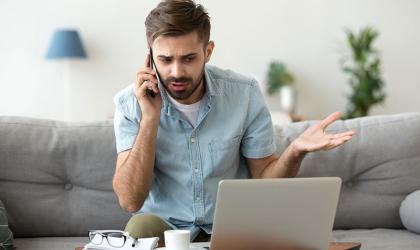 Recruiters lack confidence in the government's Coronavirus Business Interruption Loan (CBIL) due to continuing prohibitive criteria and lack of response.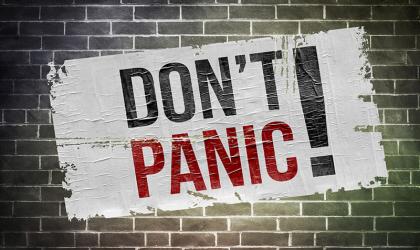 Veteran agency bosses of the great recession have urged recruiters not to panic and resist laying off consultants due to the coronavirus outbreak.