Rec-to-rec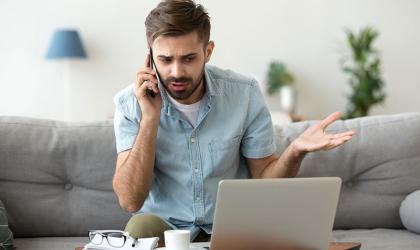 Recruiters lack confidence in the government's Coronavirus Business Interruption Loan (CBIL) due to continuing prohibitive criteria and lack of response.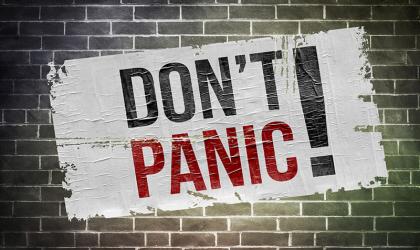 Veteran agency bosses of the great recession have urged recruiters not to panic and resist laying off consultants due to the coronavirus outbreak.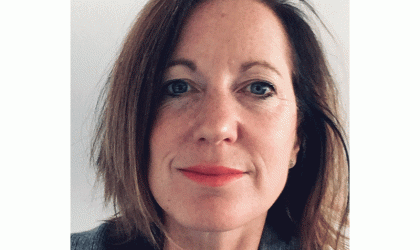 With an increasing number of recruiters recognising the benefits of flexible working, Lorraine Douglas has launched Douglas John Recruitment, a rec-to-rec agency with a difference.