NEW TO THE MARKET: 3-7 DECEMBER 2018
NEW TO THE MARKET: 3-7 DECEMBER 2018
4 December 2018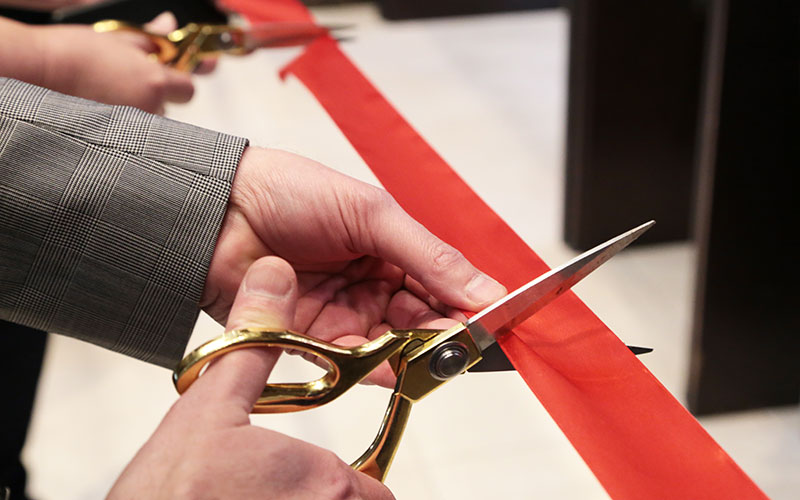 This week's launches include: CV-Library, Hudson Global, Lawspeed, Sixty Eight People, Trust in Soda
• Independent job board CV-Library has launched Marketing-Jobs.co.uk, a new specialist job site focusing on the marketing industry.
• Global talent solutions provider Hudson Global has changed its operating brand name to Hudson RPO. The move, supported by new branding and website, follows the firm's strategy of focusing in on its core recruitment process outsourcing (RPO) business.
• Lawspeed, a law consultancy dedicated to the recruitment and staffing industry, has launched new accreditation service to help identify compliant service providers and umbrella companies.
• Specialist hospitality recruiter Sixty Eight People has launched in Manchester's Northern Quarter. Launched by founder Abi Dunn, the new firm specialises in managerial and director level roles both front and back of house. It also offers consultancy in retention, engagement and employer branding, as well as delivering training to clients around interviewing skills and managing employee turnover.
• Digital recruitment agency Trust in Soda has launched a new office in central Dublin. The firm already has a presence in the Irish capital as sister brand search firm Broadgate Search is based there.