Financials
Financials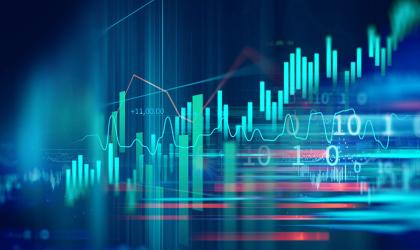 Recruitment and training group Staffline expects its H1 2021 revenues to reach £450.7m, an increase of 4.7% from the same period last year.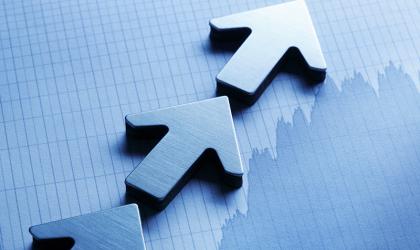 Adecco is reporting "significant revenue improvement" and strong margin performance in its Q2 2021 financial results, announced today (28 July 2021).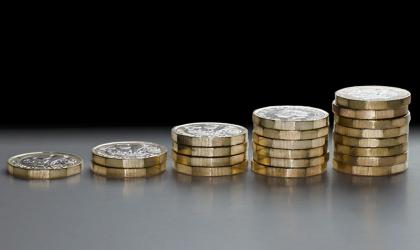 Group revenue for global recruiter Randstad in 2021's second quarter surpassed 2019 levels.