Financials
Financials
The CEO of professional services firm Norman Broadbent Group says that despite being impacted by the Covid-19 pandemic, actions taken "leaves us better placed to respond to these challenges than many".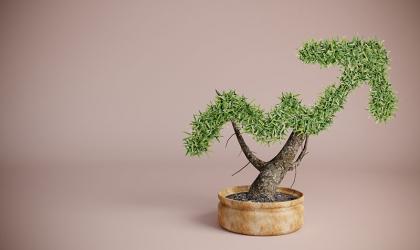 Flexible workers provider Redwigwam has secured investment from the Northern Powerhouse Investment Fund to fuel the next phase of its expansion.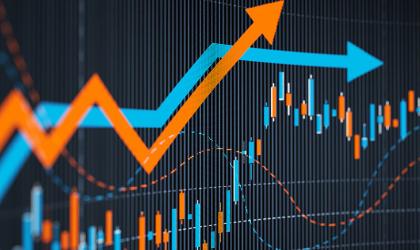 The Norman Broadbent Group has reported a 12% increase in net fee income (NFI) during January to April 2020 from the same period last year.