Education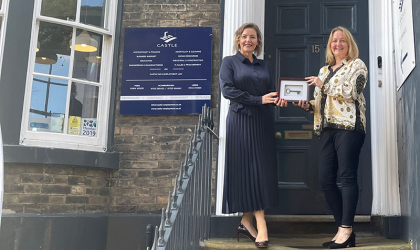 Castle Employment has announced that current managing director Kerry Hope (left) will buy out the business from long-standing director and owner Suzanne Burnett (right).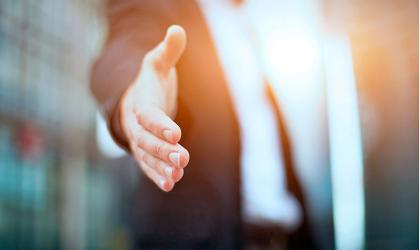 This week's new contracts & deals include: Arrows Group, Caissa Recruitment, CoderPad, CodinGame, Quanta, Pelle Recruitment, reed.co.uk, Sixth Sense, The MCG Group, TopSource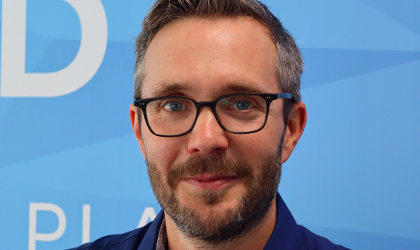 Bristol-based recruiter Baltimore Consulting has appointed Phil Renison (pictured) as finance director. Renison will also join the board of directors.