Temporary workforce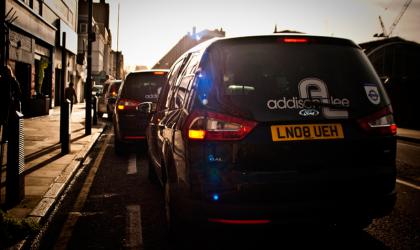 In the latest victory for gig economy workers, the Court of Appeal has dismissed an appeal by hired driving company Addison Lee.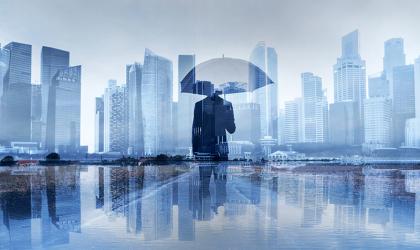 An MP has called for changes to the Finance Bill which would, if approved, effectively shut down the UK umbrella industry.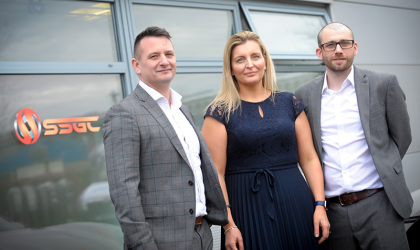 Specialist security guard provider SSGC has launched a new initiative to deliver temporary labour and recruitment services to businesses.