Temporary workforce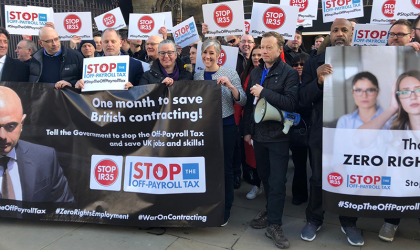 The government is running the risk of around 250,000 contractors downing tools and leaving their clients in disarray.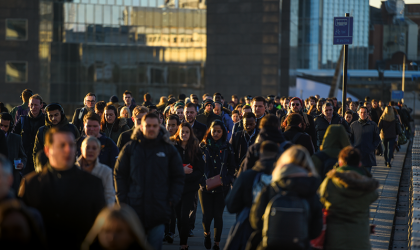 Recruiters should waive the 'temp to perm' fee in order to help temporary agency workers move on in their career, a recruiter has suggested.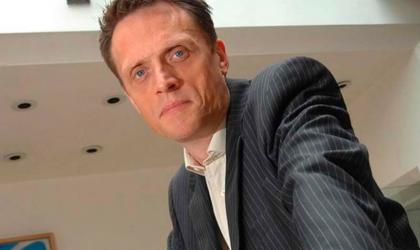 The UK's interim director of labour market enforcement has called on government to address the thorny issue of employment status in its forthcoming Employment Bill.