February 2018
February 2018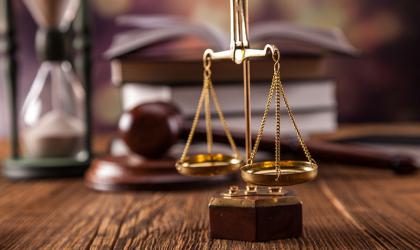 Growing a business is exciting but brings with it certain challenges including in HR, legal and compliance. In this article we highlight some of the issues growing businesses need to think about and where they may need extra support.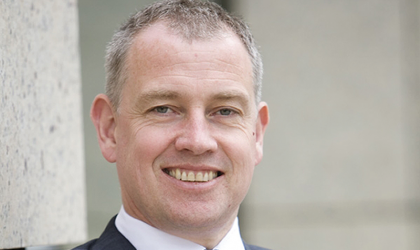 Here are five things the recruitment industry needs to look out for in 2018, says Kevin Green, REC chief executive.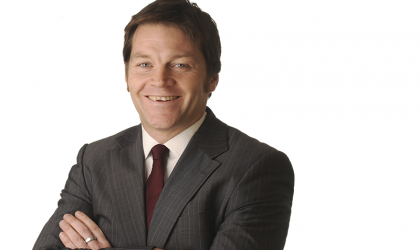 Our policy priorities aim to shake things up, says Tom Hadley, REC director of policy and professional services.