Soundbites February 2018
15 January 2018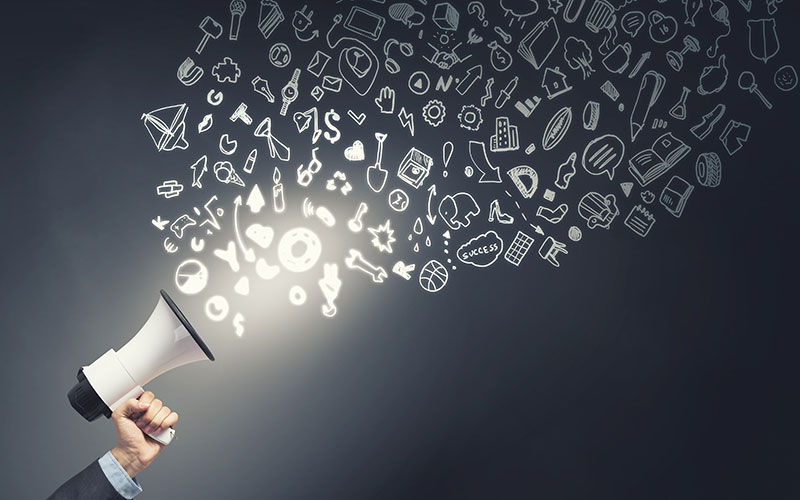 What are you going to give up in 2018?
Paul McQue
Managing director, MPA Recruitment
"Cold calls and the exhaustive KPIs [key performance indicators] that are attached to them. We changed the way we went about our business last year and this year we'll stop this altogether. No client can ever truly claim to be waiting on a...
Top