Apprenticeships will shape recruitment as career of choice
1 February 2018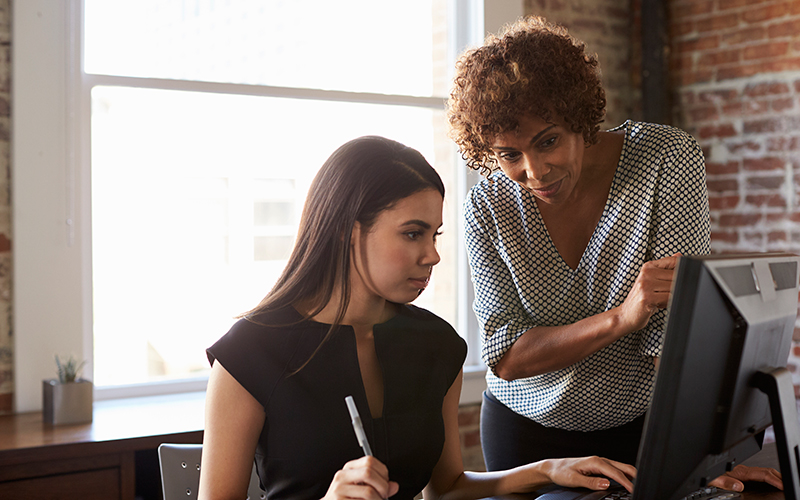 The government's decision to approve funding and qualifications for recruitment apprenticeships will have a big effect on recruitment, says the REC.
The decision by the Department for Education to approve funding of up to £5k per recruitment apprentice came in late December 2017 following three years of work by the REC's trailblazer group.
The funding covers both recruitment consultants at level 3 and recruitment resourcers at level 2.
REC chief executive Kevin Green says the news will be welcomed by recruitment businesses looking for a confident start to 2018.
"We want recruitment to be a career of choice and apprenticeships are an important way to bring fresh talent into our sector. We need to secure thousands of new recruiters to meet potential growth in years ahead. Now our members can access funds gathered via the Apprenticeship Levy to attract and train more people for their own businesses, helping our industry to grow and thrive.
"Recruitment is a great industry to work in. With total revenues of £32bn it's the engine that has driven our incredible jobs market for decades by helping businesses find the people they need and transforming lives by placing individuals into fulfilling work," he says.
Derek Goff, Learning & Development manager at Serocor Solutions and chair of the recruitment trailblazer's employer panel, says: "It's great news that the government has confirmed the funding for both these recruitment apprenticeships at a level which enables a robust and effective delivery. It has always been our primary objective to create a programme of learning that is entirely fit for purpose and meets the needs of our modern, dynamic recruitment industry."
The Apprenticeship Levy affects all business with a payroll of over £3m. Recruitment businesses who met that turnover – which included contingent labour payrolls – were required to pay the 0.5% levy. REC members looking to take advantage of the new funded recruitment apprenticeships are encouraged to visit www.rec.uk.com/apprenticeships or contact their account manager on 0207 009 2100.