Commercial & office support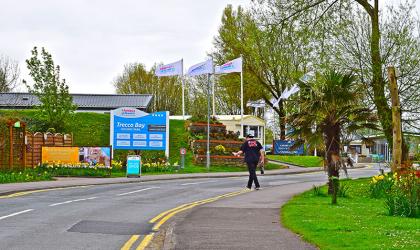 UK holiday chain Parkdean Resorts has created 1,500 jobs as it predicts a fully booked summer, according to online news service Bdaily.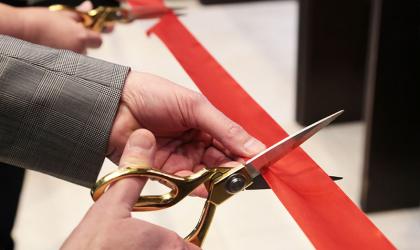 This week's new launches include: Amerit Consulting, Arc Recruitment
 
A glut of articles and thought pieces have emerged on the death of the office, rejoicing in the huge saving that can be made by cutting real estate overheads. Yet thought pieces predicting the death of the office conceive of an office space one-dimensionally: as a neutral space for the completion of labour.