In-house recruitment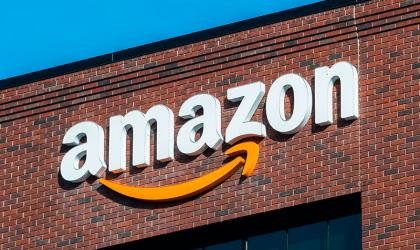 Two job adverts for analysts, whose duties would include monitoring social media and other sources for organised labour activities, have been abruptly pulled by retail giant Amazon after creating controversy on both sides of the Atlantic.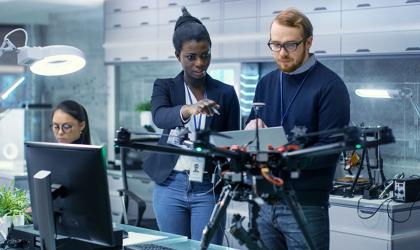 Low carbon energy firm SSE has launched a new pilot jobs programme to help recruit people into the industry in the wake of the coronavirus crisis, the company has announced.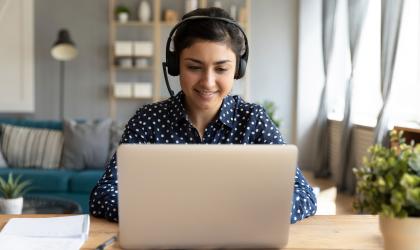 Everise, a next-generation outsourced 'customer experience' firm, is recruiting 4,500 full-time, home-based customer and product support agents across the US to service new and forecasted growth, the company has announced.